How Much Does a Double Bass Weigh?
Musicians have to take great care when transporting their instrument to ensure that they don't injure themselves or the instrument in question. This is even more of a concern when the instrument you play is as bulky and unwieldy as an upright bass. If you're a small person interested in big instruments, something like an upright or double bass may seem impossible to handle. The instrument itself weighs quite a lot even before the added heft of the trunk or case that it needs to be carried in.
So how much does a double bass weigh? For the most part, you'll be looking at 20-25 lbs for the instrument itself and another 45 lbs for the case to carry it in. Depending on your carrying capacity and the distance you expect to travel, this may seem like an impossible burden to bear. But don't worry, here are some tips to help you carry your instrument properly and avoid any damage to the piece or yourself.
You Can Handle It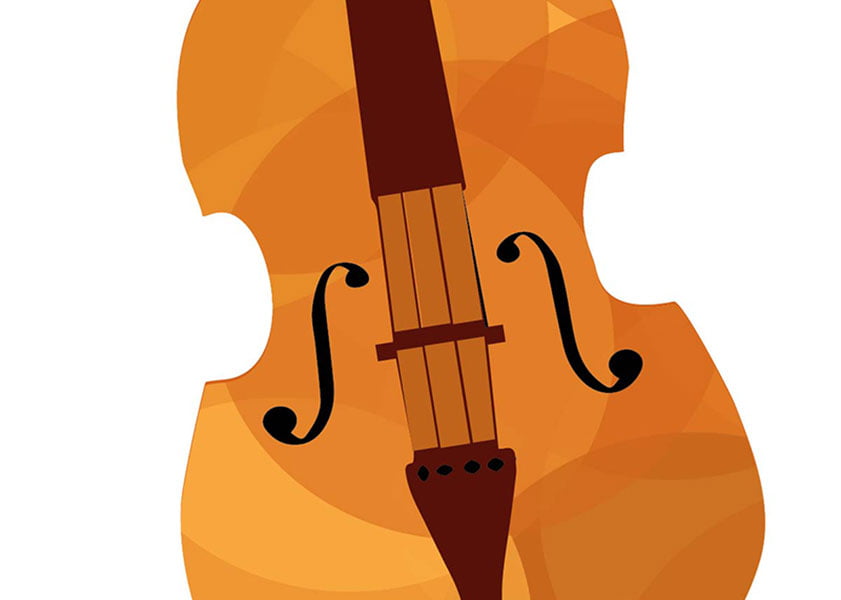 Finding out how much a double bass weighs may make carrying it seem out of the question, and for some musicians or in certain situations that may be true. However, there are a few "do's and don'ts" to keep in mind that will make carrying your bass as easy as possible.
First of all, ensure your bass is appropriately sized for your body so you don't have ergonomic carrying issues. Investing in a quality case can also increase your comfort while carrying it. Looking for wheeled cases for rolling or ones with straps to carry it on your back will help you tote your instrument for longer without lugging its full weight in hand. Alternating between carrying methods (i.e., straps, wheels, handles, etc.) will help prevent stress injuries from repetitive motions and poses. With the right accessories, it is possible to manage transporting your double bass without much difficulty.
The Gear You Need
A bassist is only as good as their tools and having a properly sized bass and durable case to store it in will help keep you and your instrument in good shape. Not sure where to find the appropriate case and gear for your bass? At Johnson string instrument we offer a wide selection of basses and accessories for purchase or rental. Shop basses and bows online to find all the necessary accouterments to ensure you're able to make the most out of your instrument.