Sheet Music
We offer an extensive sheet music selection from several genres of music, including Classical, Jazz, Broadway Musicals and Movies, Rock & Roll, and more. If you're just learning, take a look at our Suzuki School section and other beginner's sheet music and books. We even have reference materials, posters, and CD's.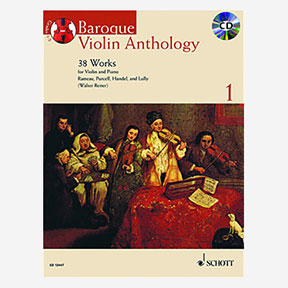 Learning & Fun!
From wonderful animal shaped metronomes to instrument activity books, we're sure you'll find items to help make learning fun!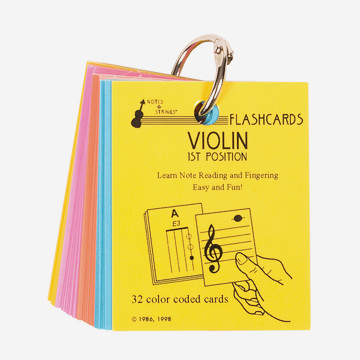 MMEA & SEMSBA
2018-2019 audition pieces for Massachusetts Music Educators Association and Southeastern Massachusetts School Bandmasters Association.