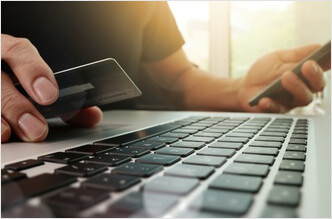 Teachers' Personal Online Store
Set up a list of supplies for your students in your own custom-made store on the JSI website. Register on our website, add items to your personal store, and share. Your instrument preferences, assigned repertoire and method books, recommended shoulder rests, rosin, learning aids, and more can be viewed and easily purchased online by your students. Let us handle the logistics while you focus on what's most important...the music!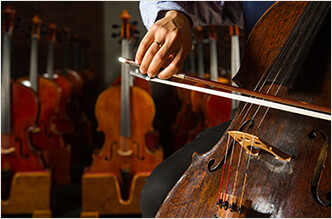 Sales Instruments and Bows
Sales Instruments and Bows: JSI has an outstanding selection of instruments and bows available for purchase in every price range. Our instruments are acquired from major auction houses, independent makers, consignors, and top workshops. Our Rental Equity Program and fair pricing of sales instruments makes it easy for teachers to assist in a student's transition from renting to owning a quality instrument.