Helicore/D'Addario Promotion
Receive a FREE D'Addario Micro Violin Tuner with the purchase of a Helicore violin string set!
Back to School Accessory Guide
Need help choosing accessories for your instrument? Let us assist.
Selected Strings are on sale
It's time to stock up on strings for violin, viola, cello and bass! Take advantage of discounts on brands like Ascente, Helicore, and more.
Our extensive selection of strings are always up to 55% OFF list price.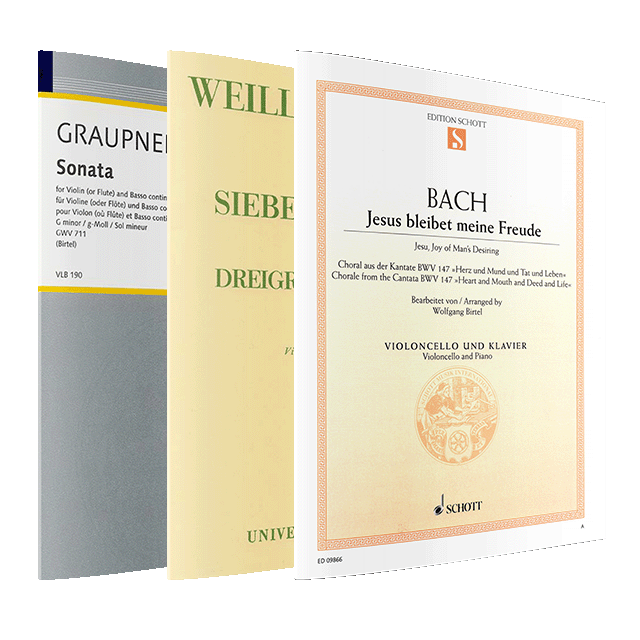 Sheet Music & Books are on Sale
A great selection of sheet music and books are on sale right now. Sale prices can end at anytime.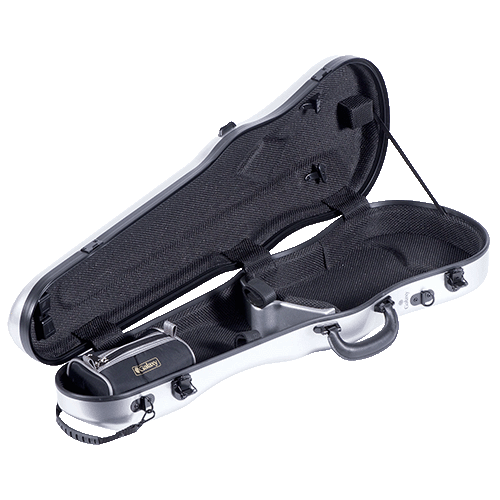 Selected Cases are On Sale!
Save on popular brands like Galaxy & Carlisle!

---
Selected Accessories are On Sale!
Now is the perfect time to stock up on accessories like cleaning products, humidification products, rosin, and more!
---