What's On Sale
All sale items appear throughout the website.
What is on sale today may not be on sale tomorrow.

Order securely online or by phone at 800-359-9351.

See every item on sale today or look for specific items below.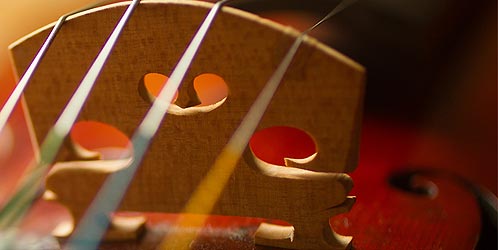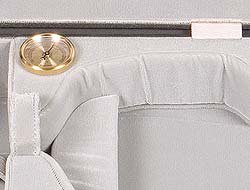 selected Bobelock violin cases are on Sale!
We're offering a nice selection of Bobelock violin cases at reduced prices.
Sale prices can end at anytime.