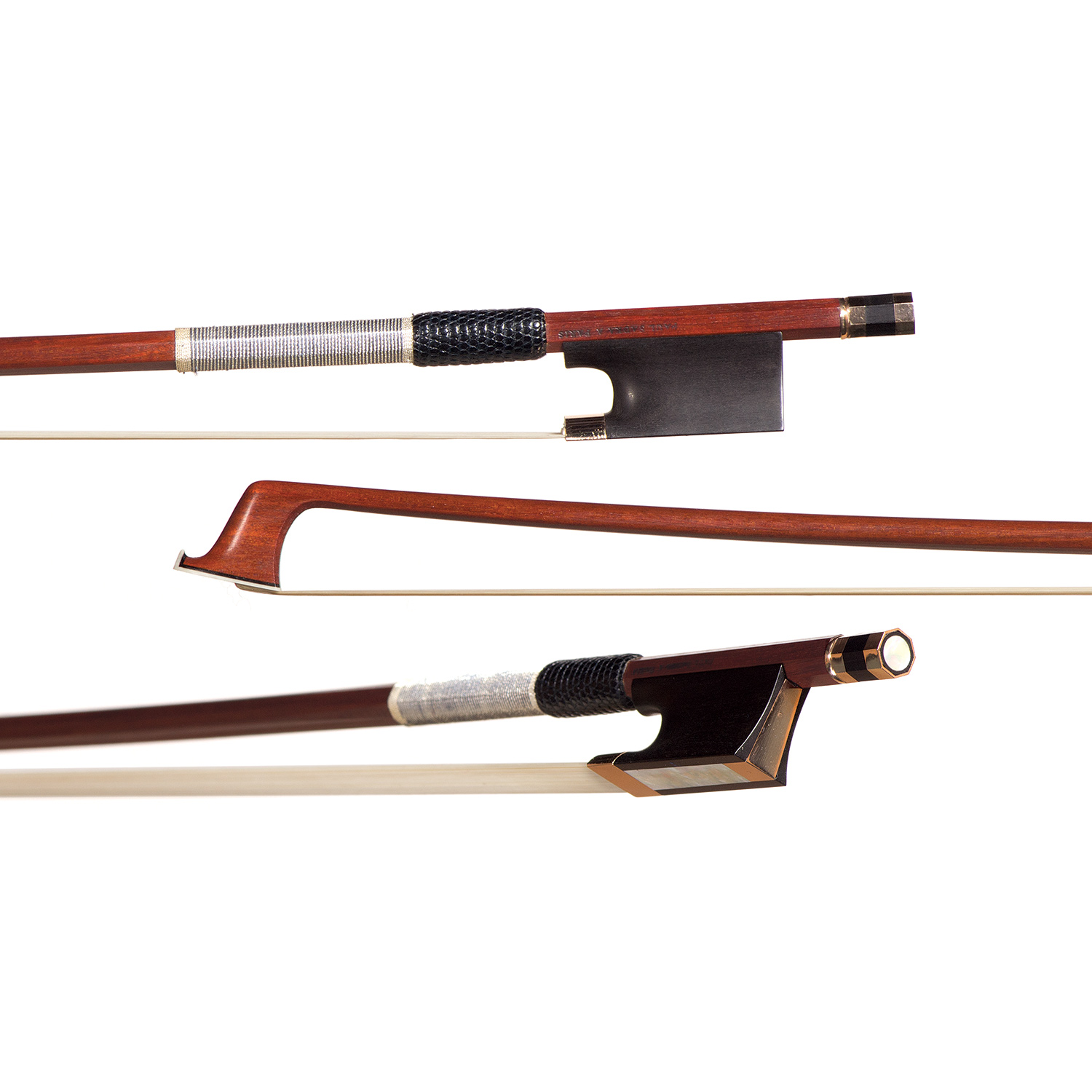 Featured Violin Bow
About Paul Sadka
Contemporary British bow maker Paul Sadka (b. 1966) trained as a cellist and photographer before becoming interested in bow making. After studying with bow maker Noel Burke in Ireland, he continued training in Cremona, Italy, then worked in the south of France and Budapest. Sadka opened his own workshop in Budapest in 2000, before moving to Paris in 2004 to partner with violin maker Jan Bartos in Paris for several years. In 2009, Sadka returned to England to set up his workshop in his hometown of Cornwall, where he currently works.
Sadka's bows have won numerous awards in international competitions, including the 2001 Bow Making Competition of the International Cello Festival in Manchester, England, and the Violin Society of America's competition of 2010, in which he won three gold medals: one for each of his violin, viola, and cello bows.
About This Violin Bow
Paul Sadka | Round | Gold and ebony frog and button | 4/4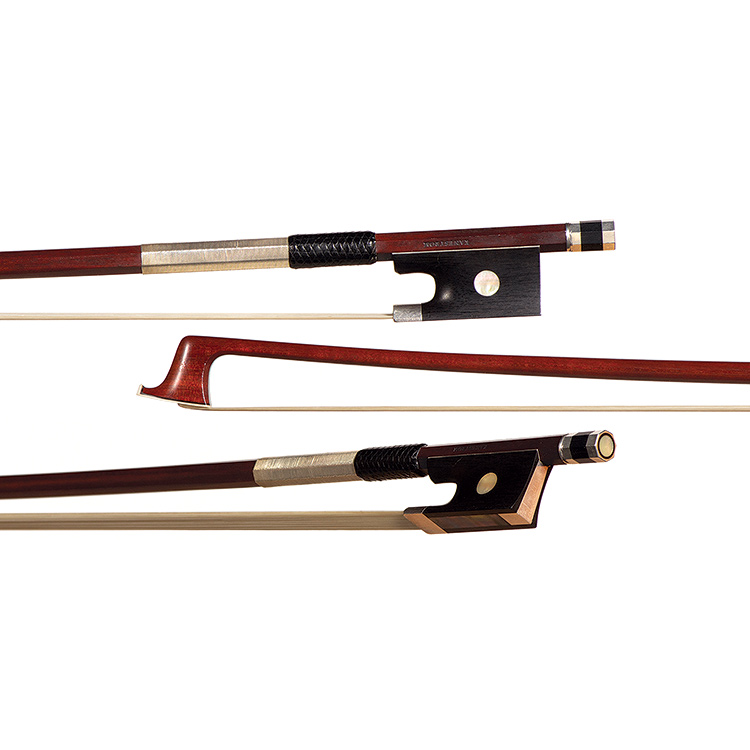 Featured Viola Bow
About Ole Kanestrom
Norwegian-born Ole Kanestrom resides in Port Townsend, Washington, a town dubbed the "Mirecourt of American Bow Making," where he has practiced his craft since 1996.
Kanestrom studied bow making under Charles Espey and continued his education in restoration and conservation of historically significant bows with former shop-mate Paul Siefried.
Kanestrom has won numerous awards for his bows, including Gold Medals for his viola bows and cello bows entered into the Violin Society of America competitions of both 2000 and 2002. His bows are owned by many of the world's top string players.
About This Viola Bow
Ole Kanestrom | Octagonal | Silver and ebony frog and button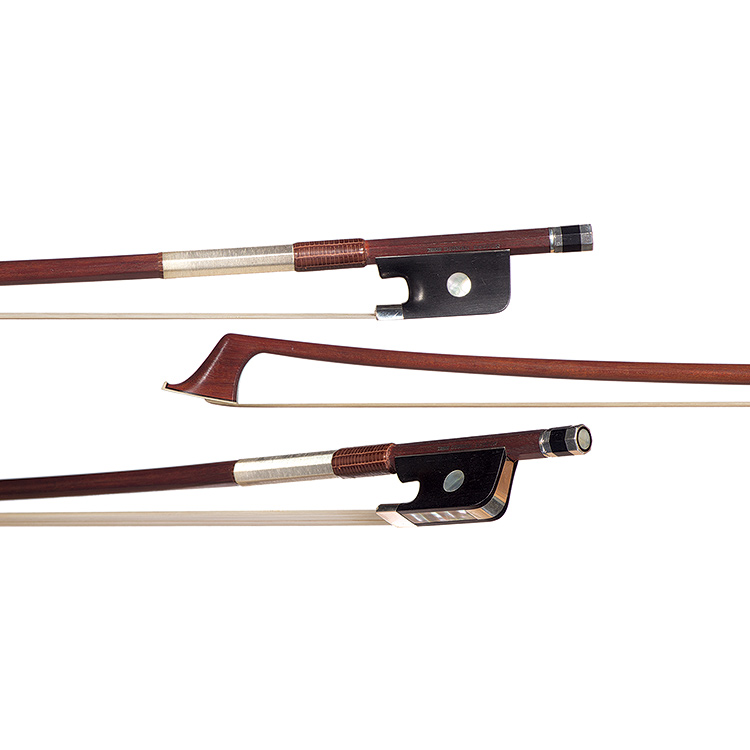 Featured Cello Bow
About Thomas Dignan
Working in Boston's music community since 1982, American bow maker Thomas Dignan has studied and restored bows made by the most influential makers of the 19th and 20th centuries, and built his own award-winning models. He has received the highest honors for his bows with 17 awards from international competitions, most notably gold medals from the Violin Society of America in 1986 and 1992, as well as the International Society of Bassists in 2003. His bows are owned by professional string players worldwide.
About This Cello Bow
Thomas Dignan | Round | Silver and ebony frog and button | 4/4