The Best Jokes About Violas
Violas tend to get a bad rap. Larger than the violin but not as impressive in size and sound as the cello, violas could go unnoticed if not for the sense of humor they bring to the string family. In good fun, musicians over the years have come up with numerous jokes about violas and here are some of the best:
How can you tell when a violist is playing out of tune? You can see the bow moving!
What do you call someone who hangs around with musicians? A viola player!
What's the only thing a violinist can do better than a violist? Play the viola!
How do you keep a violin from being stolen? Put it in a viola case!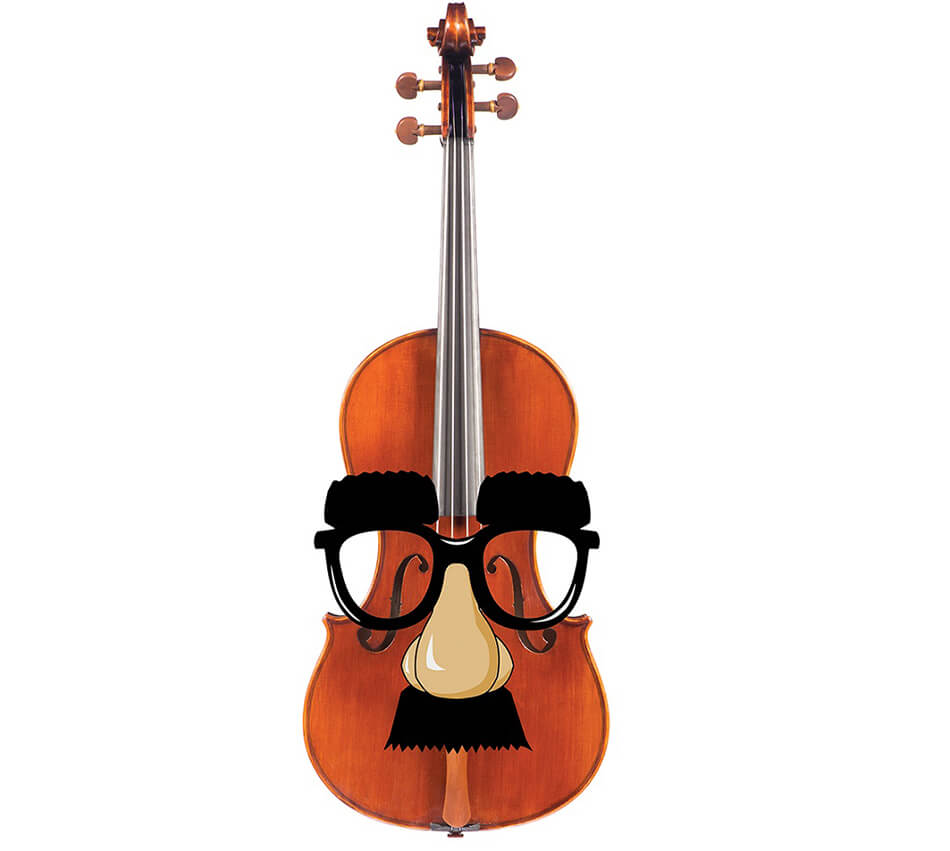 Let's get serious
Now that we have had a chuckle at the poor viola's expense, let's get serious. Sure, there are plenty of jokes about the viola, but they cannot malign this instrument's prestigious reputation. Considered the middle voice in the string family, neither the violin nor cello can rival the viola's rich timbre.
Used to play the inner harmonies of complex musical numbers, the viola is very similar to the violin in structure though there are some differences, the greatest being the techniques used for playing the viola. This includes things such as different fingerings and more pressure applied with the bow to resonate a better sound. However, if you are looking for a mellower sound, the viola, without a doubt, is the best instrument for you! As with every string instrument, learning the viola often starts with purchasing the right instrument on which you can practice.
Your next instrument
Though amusing, viola jokes don't give the whole picture about this wonderful instrument! Discover the viola's beautiful sound for yourself when you purchase your own from Johnson String Instrument. The experts in stringed instruments, Johnson String Instrument has a large collection of violas for sale and will be happy to assist you in finding the perfect viola for you!
Playing an instrument does not have to be a complicated process. Check out Johnson String Instrument today! From resources to accessories, you will find all your viola needs met.