How Much Do Violin Lessons Cost?
Many people are taking up new hobbies these days to entertain themselves during quarantine, and learning an instrument is a popular choice. Taking up violin is a good option for people who want to practice discipline, posture, motor skills, and focus. There are a variety of online resources and digital lessons for people who want to learn violin, but not all of them are free.
Looking into taking up violin, you are probably wondering how much violin lessons cost. The average cost for violin lessons is generally in the range of $55-$75 per hour. However, the specific cost will depend on the type of lesson. Whether your lessons are private or in a group setting and whether you are a beginner or an advanced player, it will pay a role in determining the price of the lessons.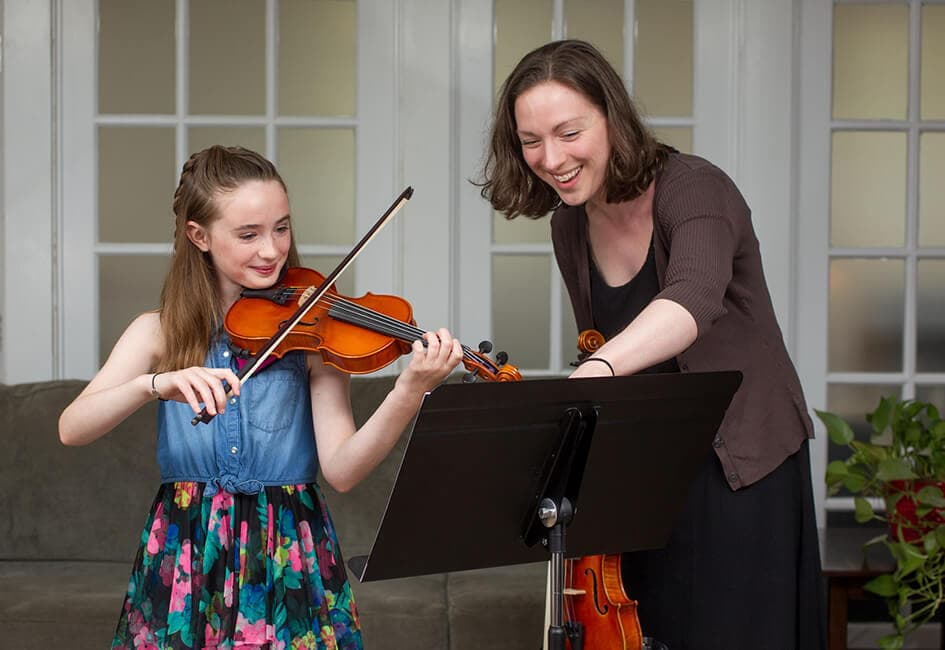 Other variables
Skill level and number of students are not the only factors in the cost of violin lessons. Different locations have different average costs for lessons, so the area you live in can play a definite role. Duration is another important variable to consider, do you want a half hour session or an hour session. The training and reputation of the teacher can contribute to the price point of a lesson.
When learning to play violin, it is recommended that you get about ten hours of practice time per week. If you choose to take shorter weekly lessons, you may need to accumulate more practice hours on your own time. Another option is to take lessons over a longer period of time. Determining what your preferences are will not only help you make the most out of your lessons but figure out what to expect to pay.
Getting ready for your first lesson
Once you figure out pricing, the next step is actually signing up for violin lessons. Getting ready for your first lesson might seem intimidating. You may not know what you need to bring or have prepared. If you are a beginner, you may have never even picked up a violin before. Fortunately, there are plenty of resources for someone in your position – including your new teacher!
At Johnson String Instrument we not only have content describing everything you need to know about violins, but all of the accessories you need. We provide violin rentals and purchases, as well as a wide array of violin accessories and necessities.