The Right Support
For Your Musical Journey
High Standards
Even professional players struggle to play well on poorly set up instruments. Every rental instrument at Johnson String Instrument is professionally set up in our dedicated rental instrument workshop, so you can be sure the instrument will not create frustrations for the player.
The Perfect Fit
Beginning players who visit our shop are carefully measured to ensure the instrument fits properly. When a player is ready for a larger instrument, our Liability Damage Waiver covers size exchanges at no extra charge. Learn more about sizing.
Liability Damage Waiver
Our Liability Damage Waiver (LDW) is available with every rental instrument. Coverage includes general maintenance, repairs, and broken strings (with free shipping for string replacements!), so renters are spared the typical costs of instrument ownership.
Learn more about the LDW.
Rental Credit
While renting, you will accumulate Rental Credit* that can be applied toward the purchase of either an instrument from our rental fleet or an instrument from our Sales Department. Rental Credit is calculated by adding 100% of the first year's rental fees and 20% of each subsequent year's rental fees, excluding tax and LDW.
*Rental credit can only be used for the same type of instrument (violin, viola, cello, bass) that is being rented. Rental credit may not be used to purchase bows, cases, electric instruments, or consignment instruments. Rental credit will be valid for two years after the close of your rental account, after which time it may be forfeited. Please see our rental contract for specific details regarding our rental credit and LDW policies.
JSI Rental Options
We have three rental options that make renting the right instrument easy, affordable and rewarding.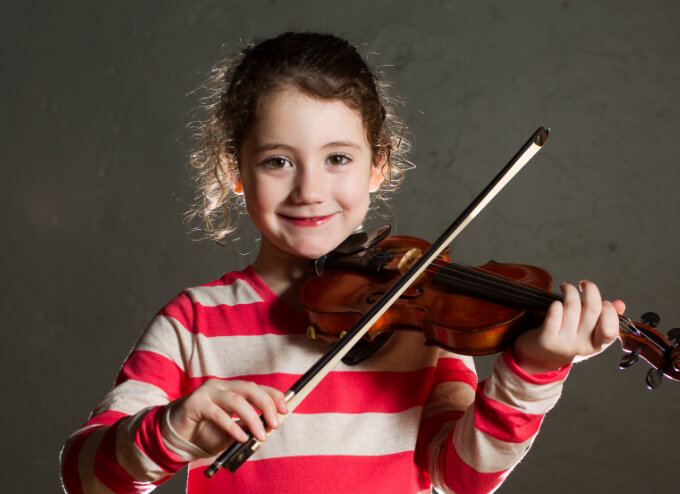 Standard
Rental Option
Suitable for beginner and intermediate players, our Standard Rental instruments are the perfect instrument to start you on your musical journey. Every instrument is hand-selected and professionally set up to ensure quality, sound, and playability.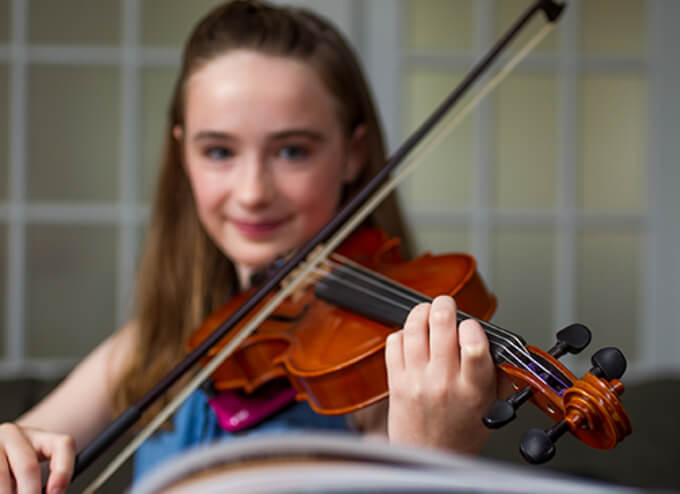 Advanced
Rental Option
Advanced rentals are suitable for the intermediate player or those looking for an upgrade from our Standard Rental option. These instruments feature an enhanced sound with higher-quality tonewoods and an upgraded bow.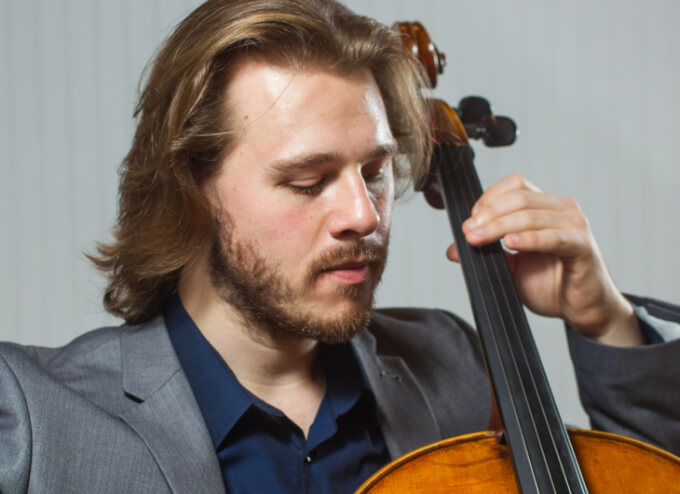 Master
Rental Option
Our Master Rentals are finely crafted instruments, often selected from among our sales stock, and are suitable for professional players as well as more discerning students.
Due to high demand, our stock of master level cellos may be limited. Please contact us to inquire about availability.
"...although I live in California, the first place I think of is Johnson String Instrument. Their products, quality and customer service, have always been the best."
- Elizabeth C, Johnson String Instrument Rental Customer
Order a New Rental Online
We offer three easy options:
In-Store or Curbside Pickup
Please note that requests for in-store or curbside pickup will be confirmed by our staff by both the phone number and email supplied during the rental ordering online process. You will be notified within 1-2 business days of your completed instrument request, or if there are any problems with your submitted request.
If you require same-day pickup, please call 800-359-9351 and request an instrument be put on hold for 24 hours.
Shipping
We ship rental violins, violas, and cellos nationwide in the contiguous United States via UPS ground*. All of our rental instruments are inspected and played by our quality assurance professionals to ensure that your instrument arrives in excellent condition.
*We do not ship double basses. All bass rentals must be picked up at our storefront in Newton Upper Falls, MA.
School Delivery
If you live in New England or New York, your child's school may be part of our rental service program.
**Please note that school delivery service is offered only to families enrolled in the schools that we service. If you are currently not enrolled in one of these schools, please choose options for shipping or in-store pickup, or call us at 800-359-9351 for assistance.
Update Your Rental Information or Pay For a Rental
You can update your rental information, or to pay for an existing rental.
JSI now offers paperless rental renewal notices. If you would like to receive an E-Notice for your rental account renewal instead of a mailed notice, please email us at info@johnsonstring.com or call us at 800-359-9351 to sign up for this new feature. Go green!