Cordoba Classical Guitars
This innovative company combines current developments in classical guitar lutherie with a reverence for the instrument's history.
Classical guitars have been in the pantheon of music for centuries. Their warm, rich tone -- due in part to nylon strings -- is an integral element of classical, flamenco, folk, and many other genres of music. Also called a "Spanish Guitar," or a "nylon string guitar," the modern classical guitar is steeped in tradition.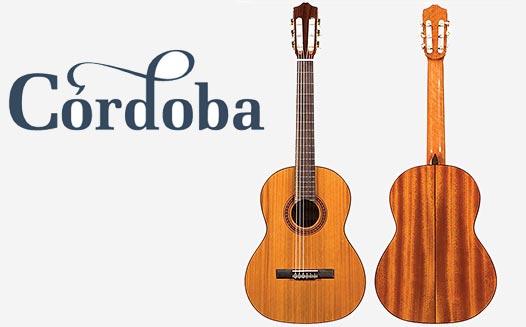 A tribute to traditional craftsmanship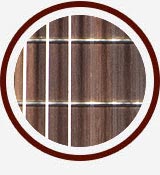 Design based on the original
Harkening back to the father of the modern classical acoustic guitar, Antonio de Torres Jurado (1817-1892), the designers at Cordoba base their instruments in the tradition of Spanish Guitar lutherie. With this as a starting point, they have a solid foundation.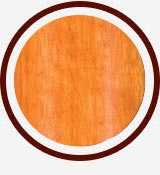 Materials are the key
Since its sound is unaffected by outside factors like electronics, the woods and other materials used in a Spanish guitar are critical to the overall tone and performance of the instrument. Top-of-the-line cedar, spruce, maple, ebony, rosewood, and mahogany, as well as bone for nuts and saddles, and other natural materials for inlaid decorations, are all employed on Cordoba guitars.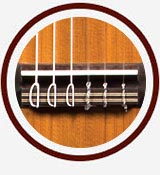 Made by masters
Headed by founder Tim Miklaucic who studied in Spain under the renowned Romero family, the team of master guitar craftsmen at Cordoba ensure that these instruments are some of the finest in the world.
Yes, we have it in your size
Our selection of Cordoba guitars includes full-size, 7/8 size, 3/4-size, and 1/2 size and 1/4 size classical models -- as well as the more recently introduced Cordoba ukuleles. Once you play one, you'll see why the Cordoba guitar is quickly becoming hailed as one of the best classical guitar brands available.