Our Favorite Violin Jokes
We could all use a laugh during these complicated and stressful times, and there are jokes for people of all kinds. No matter what your interests are, there's a joke for it. There are even good jokes about instruments. Though the violin seems like a serious instrument and the people who play it can seem even more serious, there are still some funny jokes about violins out there. Here are a few of our favorite jokes about violins.
Q: What do you get when you cross a pig and a violin? A: Hamstrings.
Q: How do you keep your violin from getting stolen? A: Put it in a viola case.
Q: What do a violin and a lawsuit have in common? A: Everyone is relieved when the case is closed.
Q: What do all great violinists have in common? A: They are deceased.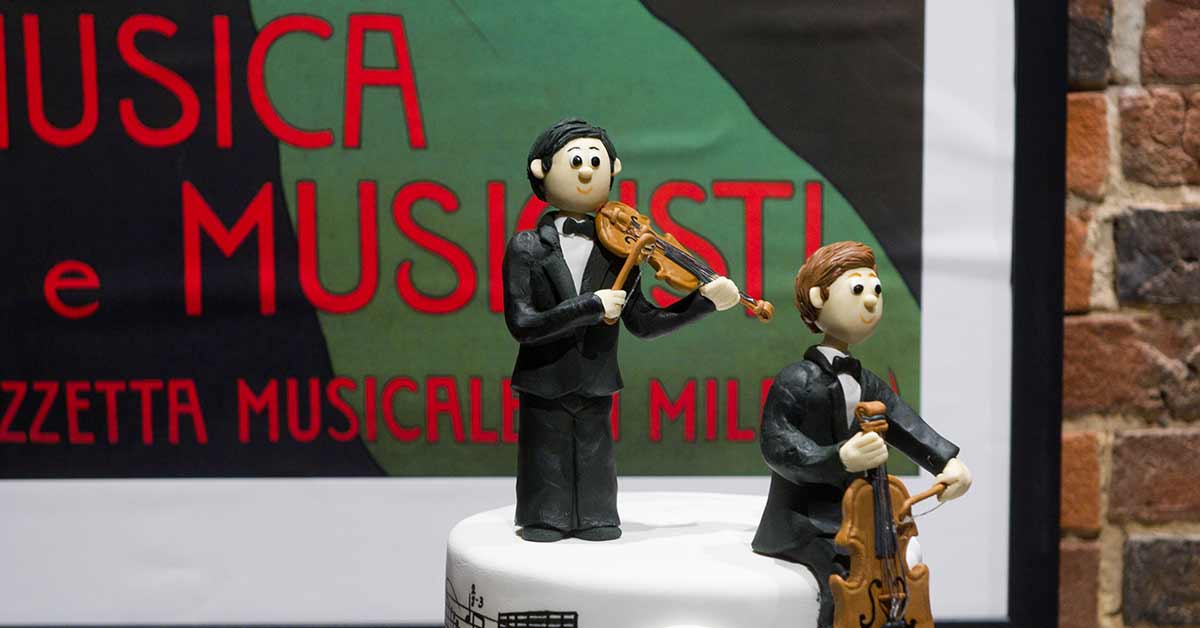 Having a Good Sense of Humor
Just because someone is a musician doesn't mean they are opposed to having fun. Even the violinists in your life have a sense of humor. If you want to make a violinist really laugh, try one of the jokes about violas. Or endear yourself to your music teacher with a few clever quips about their instrument of choice.
Learning to play an instrument is hard work, but you can have a good time while doing it. Whether an amateur or a skilled player, it's important to find the time to take pleasure in your craft. Learning some violin jokes will not only bring a smile to your friends faces, but it's an easy way to infuse your practice sessions with a little bit of humor.