How to Find Musical Inspiration in Isolation
With all of us navigating shelter in place orders, it can be easy to slip into a rut of monotony and isolation. This can also make staying motivated difficult, but there is no better time than now to find inspiration in isolation. Whether you're picking up a new skill or honing an old one, a creative hobby can help keep your mind sharp.
Start Here
For those who already have experience with musical instruments, now is the perfect time to revisit old favorites. If you're an experienced player, you can also teach music lessons online or showcase performances through social media. However, it is also a good time to learn a new instrument regardless of your expertise. You can find apps for musicians of every skill level that make learning an instrument from home easier than ever before.
Music can also be a saving grace for parents struggling to keep their kids entertained as the school year comes to a close. We encourage parents to play music with kids in order to build creativity as well as discipline. There are a variety of resources online for kids who want to learn a new instrument, as well as musical games and challenges to get the whole family involved.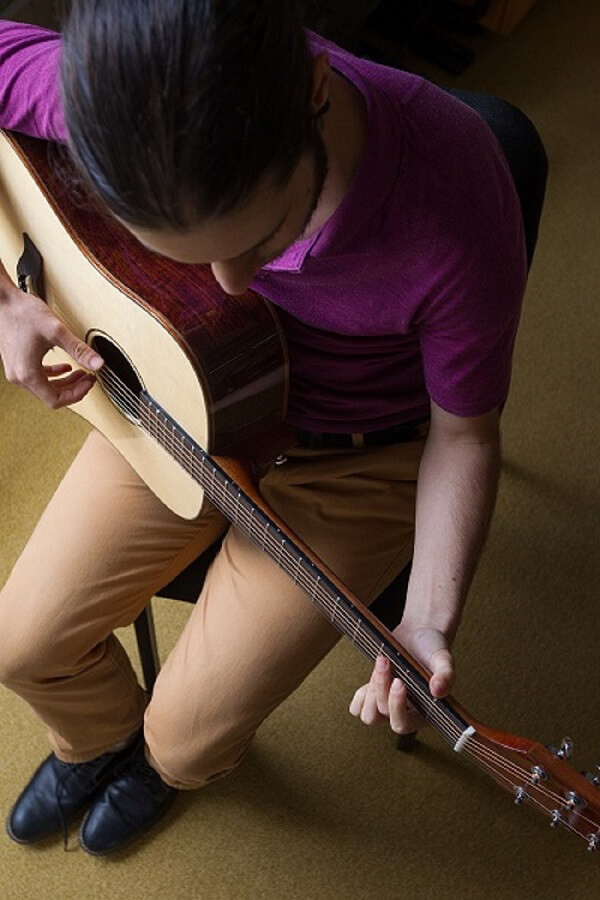 Try Something New
Many musicians' careers have been impacted by the shelter in place ordinances, so it is crucial to support and showcase the arts now more than ever. Even if you cannot play at your venue of choice, you can play music online for family and friends or upload recorded performances to social media. If you're still a beginner and not quite confident enough yet to show off your skills, check out an online recital hosted by local musicians instead.
Learning an instrument for the first time? Try working with a music teacher online. For those who want to start giving lessons, there are plenty of resources for music teachers online to help you keep your classes going digitally. Even though we are isolated, we can still find inspiration to keep creating and better ourselves.