How you can memorize music faster and more efficiently
The ability to memorize music is an important part of honing your skills as a musician. Playing by memory helps you improve as a performer. When you don't have a written score in front of you, your mind is freed up to add stylistic elements to the piece.
Playing an instrument is more than getting the notes right—it's about conveying the intention and emotion of the music. During performances, playing by memory allows you to focus on technique and expression rather than the sheet of music in front of you. It's been observed that audiences clearly respond to this less mechanical approach.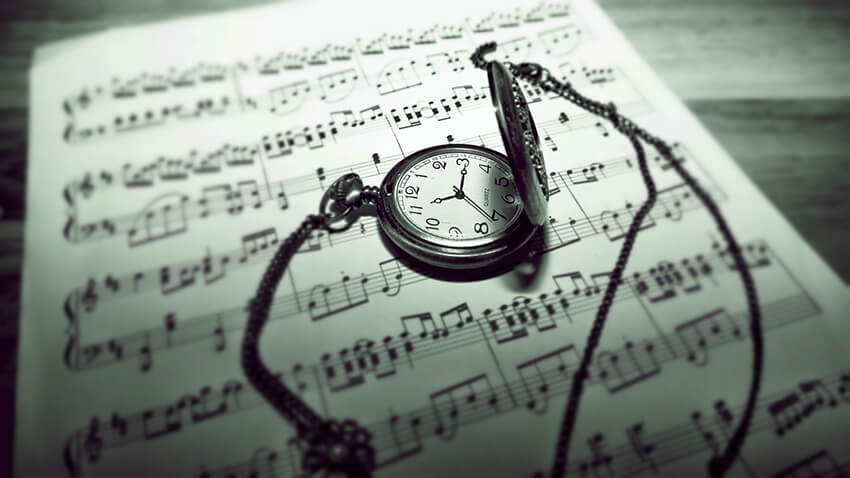 It's like exercise
Similar to becoming a good athlete or training for a physical feat like a marathon, memorizing music is largely achieved through practice, practice, practice. The repetition commits the music to muscle memory in your brain, hands and fingers; not unlike the muscle memory involved in swinging a tennis racquet or shooting a basketball. Admittedly, it can be a tedious process, but there are some techniques you can use to memorize music faster.
Before you begin, one word of warning: make sure you've chosen a piece that fits your playing level. (For example, novice musicians taking on an advanced score can lead to frustration and avoidance.) Ask the pros at Johnson String Instrument for suggestions from the wide catalog of sheet music they carry.
With the right piece of music in hand:
Start by paying attention to the notes, phrasing and rhythm of the sheet music
When you have those elements down, break the piece up into manageable chunks by learning 8-10 bars at a time
It's also useful to commit the sheet to memory, close your eyes and visualize it while you're practicing.
Other successful techniques include

attempting to hum or sing the music,
writing it down, and
playing the piece all the way through without stopping due to mistakes.
Playing the piece
Assistance from those who've gone before you can be useful. Don't be afraid to ask other musicians who have conquered the skill of memorizing music for their suggestions and hints on what's worked for them. Everyone is different and creative tips from another could prove to be quite valuable to your learning process.
There are many reasons why learning to play by memory actually makes you a better musician. During the process, neural pathways are built and strengthened, muscle memory is achieved and your skill as a performer is enhanced.