Why Learning an Instrument is the Best New Year's Resolution Ever
Are you struggling to decide on a New Year's resolution? Perhaps you have already attempted the usual -- getting in shape, reading more, spending more time with loved ones – with limited success, and want to try something new. If this sounds like you, learning an instrument for the new year might be just what you're looking for.
Whether you have always wanted to learn an instrument or are simply curious about picking up a new hobby, if you learn to play a stringed instrument you can spend your year developing a lifelong skill and cultivating a newfound passion. How long it takes to master an instrument depends on how much you practice and the quality of your practice time, but a lot of progress can be made in a year.
Here are our top reasons for making a New Year's resolution to learn a stringed instrument.
Giving yourself a gift that will last the rest of your life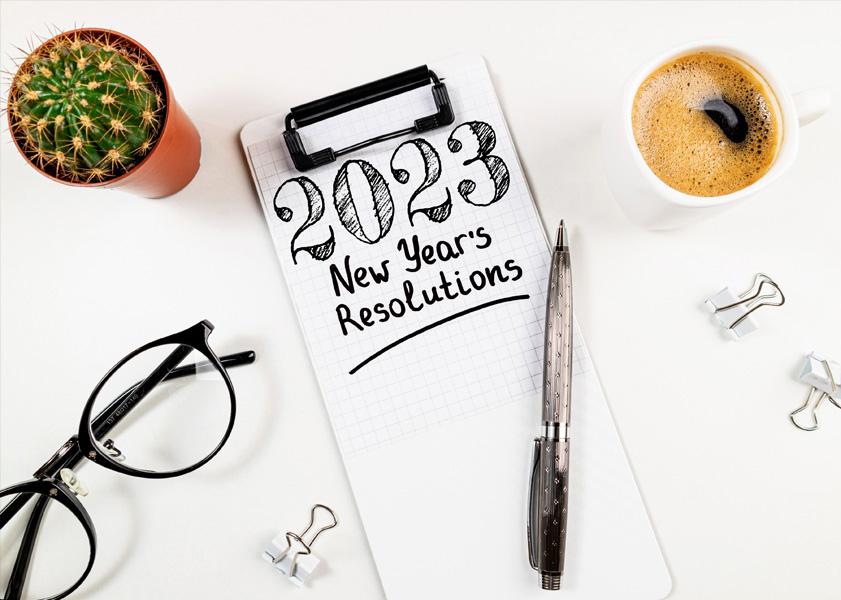 Learning to play an instrument as a New Year's resolution is the gift that keeps on giving in more ways than you can imagine. First, learning stringed instruments will change the way you listen to music. Nearly every genre of music features violin, cello, bass, viola, or another stringed instrument. Once you start learning an instrument, you can more clearly identify the skills and techniques other musicians use to create a robust or emotional sound. You can also learn to play along with music you enjoy, adding harmonies or reimagining the melody as you become more comfortable with your instrument.
In addition to developing a new talent, learning an instrument will teach you skills such as coordination, dexterity, and listening. Learning music also improves memory and helps you understand language better. When you think about it, learning an instrument is like combining several New Year's resolutions into one.
Let Johnson String Guide the way
Learning an instrument as a New Year's resolution is a great way to begin the year, but it's also a big commitment. If you have no idea where to start, don't worry. Johnson String Instruments has a variety of resources about learning to play the violin as an adult, articles on choosing instruments such as "Is cello the instrument for you?" and "Is viola more difficult than violin?" and a section on electric instruments.