Investing in a Professional Cello
The performance of every professional musician depends on the quality of their instrument and ability to connect with it. As a result, it is important to invest in something that you can own for years that will really help further your art. Shopping for a professional instrument is more than just buying a tool for your craft - you want to find an instrument that you can fall in love with.
Investing in a professional cello is a necessity for any professional cellist but buying your first professional instrument can be overwhelming. Here are our tips for investing in your first professional cello.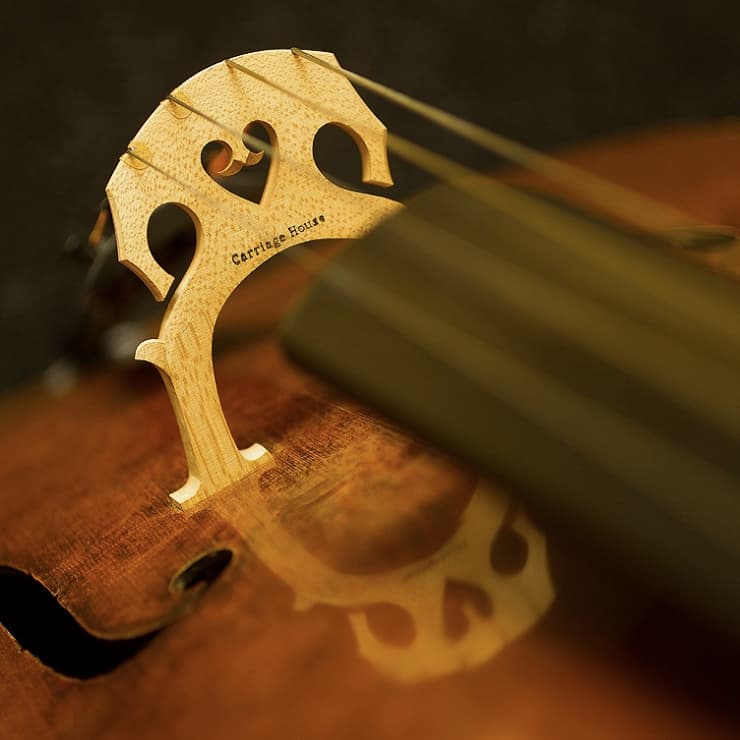 Your dream instrument
Buying a professional cello requires you to set some parameters for what you want. Thinking about what price range, sound, and size you're looking for will get you a long way toward starting your search. Be prepared to play a number of instruments as you narrow down what you want.
When buying a cello from a reputable shop, you should also receive an appraisal that will give you the value of the instrument for insurance purposes. Insuring your instrument, whether through an instrument insurance company or through your homeowners or renters policy, is crucial to protect your investment.
It's an investment in your future
You may not find your dream instrument the first time you step into a professional cello shop. Acquiring an instrument that you truly connect with and that also suits your musical needs takes patience and trust. Be ready to go through the process of discovering what you are looking for.
Once you find your instrument, whether you decide to sell it later or keep it for life, a professional cello is an investment. Not only are you investing in your career, but you are investing in the betterment of your own artistic voice. A professional instrument can be a lifelong companion if you know how to choose the right one.