The Gift of Giving an Instrument
Trying to come up with a great present for someone in your life? Gift giving is something with which a lot of us struggle. Whether you're buying for kids or adults, you want to see the look of true joy on their faces when they open your present, but finding the thing that will elicit that reaction is a challenge. A musical instrument can be just the ticket.
Kids brains are more malleable than adults because they aren't fully formed yet, which makes learning to play music easier, but don't let that stop you from giving an instrument to an adult. A huge connection exists between music and emotion, and though the learning process does happen more slowly with age, achieving the ability to express oneself through music is priceless.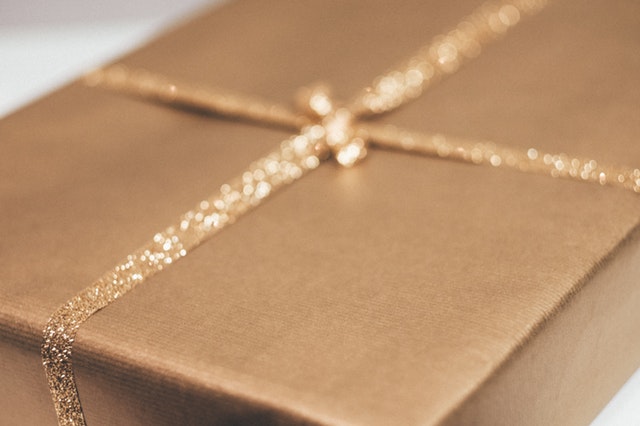 You'll be thanked for years to come
Gifted instruments are more than physical objects that one enjoys for a month or a year and then forgets. Think about how listening to music makes you feel. Actually, playing it, yourself provides an even more powerful emotional outlet that compares to nothing else.
On top of that, the learning experience associated with music is good for the brain. Developing the skills required to read and understand the structure of written music creates new neural pathways and is beneficial to the part of the brain required to perform math skills.
Learning to play music also allows you to connect with others in social situations. Hobbies, like rock climbing or cooking, can help build bridges, but these are limited to other people with a similar passion. Music is unique in that it's one of the few fun experiences in which everyone, from all walks of life, shares an interest.
Speaking the language
When it comes to how to buy an instrument as a gift, there are a few simple rules to keep in mind. First, stay away from the cheaply made, toy store variety. They offer an inferior sound and playing experience and are far more likely to break after minimal use. Instead, check out a reputable music store like Johnson String Instrument that offers an extensive stringed instrument catalog.
Johnson String Instrument not only has long-lasting, quality instruments and accessories, but a highly knowledgeable staff who can work with you to ensure you select the perfect option. When you gift an instrument, you're giving more than an object. You're giving the gift of music, which is like opening up a whole new world inside the mind.