Iconic pieces every cello player should know
Many people are inspired to learn an instrument because of iconic performances and noted composers who make magic with melodies. If you are learning to play cello, there are several famous pieces that can inspire you to improve your skills.
A very short list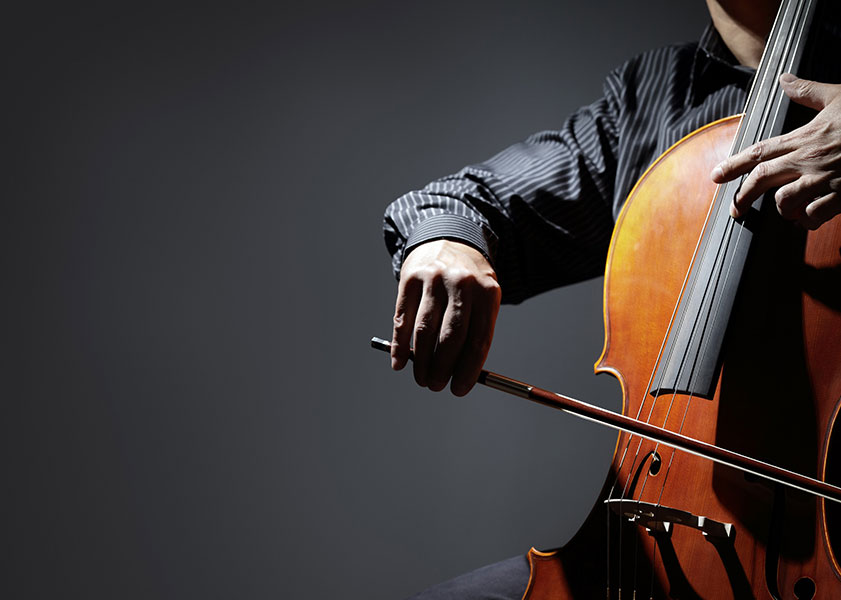 Here are our picks for the most famous cello pieces that every player should be aware of, it not actually learn:
Cello Suite No. 1, The Prelude by Johann Sebastian Bach
This is one of the most ubiquitous pieces for beginning cellists. Not only is it taught to young musicians all over the world, but it has appeared in countless movies and TV shows. It's so famous, it's Google's top result for "famous cello song."
Carnival of the Animals: The Swan by Camille Saint-Saens
This piece is known for being one of the most famous elements of Carnival of the Animals, which was only performed privately until 1896. The slow-moving, elegant melody perfectly emulates the title creature.
Cello Concerto by Edward Elgar
Composed after World War I, this concerto was one of Elgar's later and less popular works. Known for its seeming simplicity, the melody carries a deep wisdom and beauty which made it a huge hit with audiences in the first half of the 20th century.
Cello Concerto in B Minor by Antonin Dvorak
After holding firm to his abstinence from writing for the cello, Dvorak said that he was the most surprised out of anyone that he had written a cello concerto. Dvorak wrote it as a tribute to his sister, who died shortly after its completion. One of the most famous performances of this piece is by the legendary cellist Yo-Yo Ma.
Building up to being able to play these pieces
These famous pieces are taught to musicians worldwide and have been appreciated for many years. Learning to play the works of iconic musicians and composers isn't the only way to practice, however. Listen to publicly available recordings online or at your local library. Pick a few of your own favorite pieces and start breaking them down to understand their structure.
The most popular pieces may be admired for a good reason, but there are an abundance of lesser-known pieces that can also inspire and challenge you. Visit Johnson String Instrument today to discover a vast collection of cello sheet music for both the classics and your own personal favorites.