How To Buy An Instrument Online
So you finally settled on your dream instrument, but you can't buy it locally. You have checked every music shop and vintage store without any sight of the model you desire. What are your options to get your hands on the instrument you want?
Before the internet, the answer would have been to pick another model that can produce a similar tone and feel. But now, with the help of any computer or handheld device, the world of instrumental music is at your fingertips. Buying an instrument online is easier than ever before, with a variety of online retailers selling quality instruments and accessories. Some may even offer items for a better price than brick and mortar stores. But not all online stores are created equal, and it's important to know how to identify a quality purchase from a less suitable alternative.
Research, Research, Research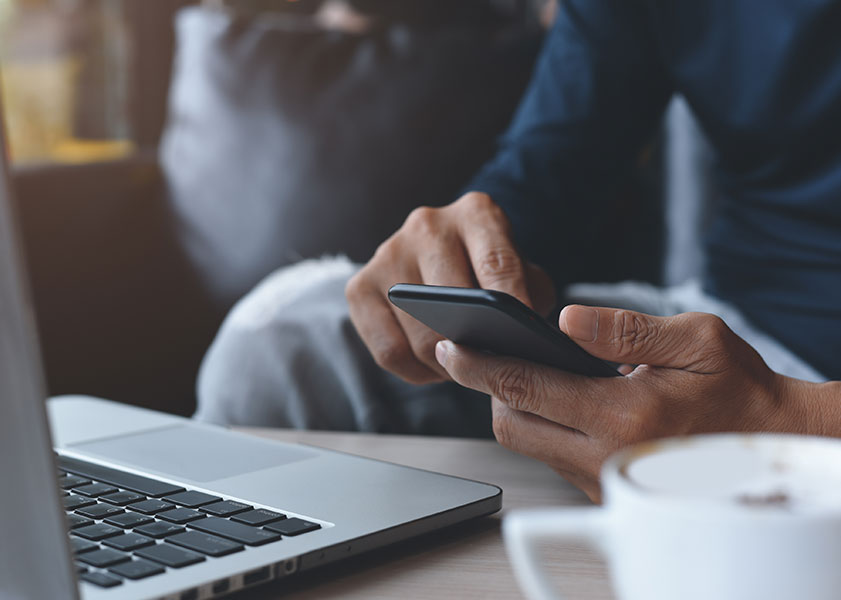 When it comes to buying an instrument online with minimal risk, research is key. Not only should you research the seller to determine their credibility and compare them to other retailers, but also research the history of the instrument. Obviously, when buying an instrument online, you are not getting the experience of seeing or hearing it in person, so you need to be able to identify the quality of the instrument through pictures or written specifications. Knowing the elements that make a good instrument and what type of instrument is recommended for your desired outcome will help you ensure you are making the right purchase, even without seeing the instrument in person.
At Johnson String Instrument we go the extra mile so that every stringed instrument is hand-selected to ensure quality, sound, and playability. Each instrument is professionally set up in our workshop by string musicians. We pride ourselves on providing the right support for beginners to masters, children and adults alike.
Can You Do An In-home Trial?
Some retailers offer rentals or home trials, allowing you to try your instrument before you buy it. This can help you get a feel for the instrument itself, as well as how it fits with your physical and storage capabilities before committing to the purchase.
At Johnson String Instrument we have an extensive catalog of instruments and accessories as well as our featured instruments. Not ready to buy? We offer three affordable and easy rental options. We have coverage in the form of a liability damage waiver that includes size exchanges and string replacements at no extra charge. Plus, we ship nationwide!