How Much Does It Cost To Play Violin, Viola Or Cello Per Month?
If you're considering taking up an instrument, the costs associated with equipment and lessons are probably on your mind. Your initial investment will vary depending on whether you're looking for a violin, viola, cello, or other instrument. And if you're learning to play the violin with professional lessons, your monthly costs will increase.
When it comes to acquiring an instrument, you can either rent one, or purchase one. There are pros and cons for both options and you can learn more by visiting our website.
Once you've acquired your instrument, you can start to think about accessories. For string instruments, you'll need a case, a bow, a music stand, and a stool. However, there are many other tools you can use to improve your learning process. Here are a few tips to help you shop for your new musical hobby.
Accessories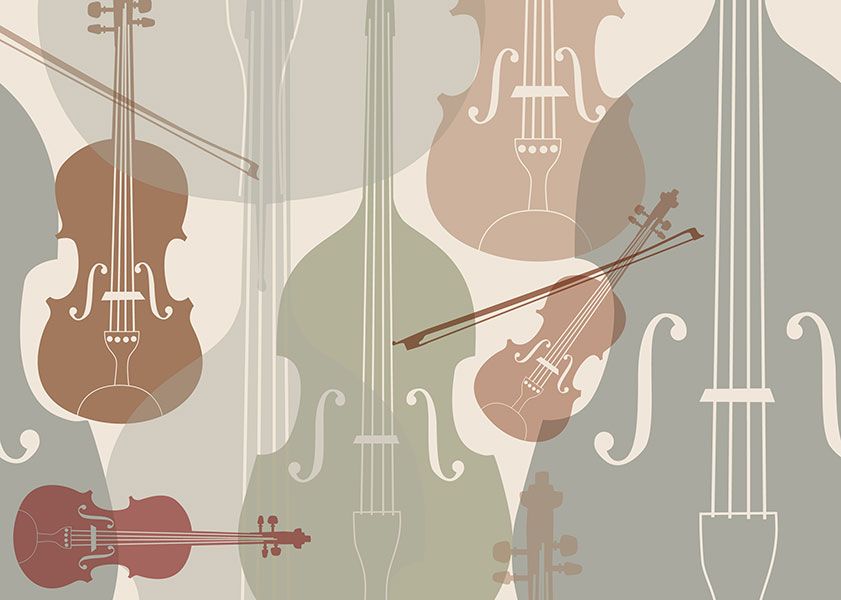 There are some accessories you'll need to buy periodically to maintain your instrument. Things like strings, bows, and tailpieces need to be replaced every so often to preserve the sound of your instrument. You may even need to get a new peg set at some point. In addition, there are one-time purchases that will improve the quality of your practice and play time. Tools such as amps or a music stand for sheet music can add convenience both onstage and off, and you may benefit from using tuners or metronomes during your practice sessions.
Other Considerations
In addition to accessories you'll probably have to pay for various services and programs. If you have string replacements or bow rehairs done professionally, that's a cost to factor into your budget. You may also want to participate in memberships to local music groups or a musicians union that requires a monthly fee. And if your music career takes off, you may need to budget in some time and money for travel as well.
If you're looking for ways to save money on music supplies, look no further than Johnson String Instrument. Not only do we offer reasonably priced instruments year round, but we offer a variety of on sale instruments and accessories as well. Keep an eye out for deals as soon as we announce them, so you can snap them up.