Gifts for cello players
Whether it's a birthday, the holidays, or just because you care, finding the right present for a cello player can be a delightful experience. From practical items like new tuners and high-quality strings to comfortable chairs for long practice sessions, the options are endless. If you're wondering what to get, read along as we explore a variety of gifts for cello players in this guide that are sure to strike the right chord.
From accessories to instruments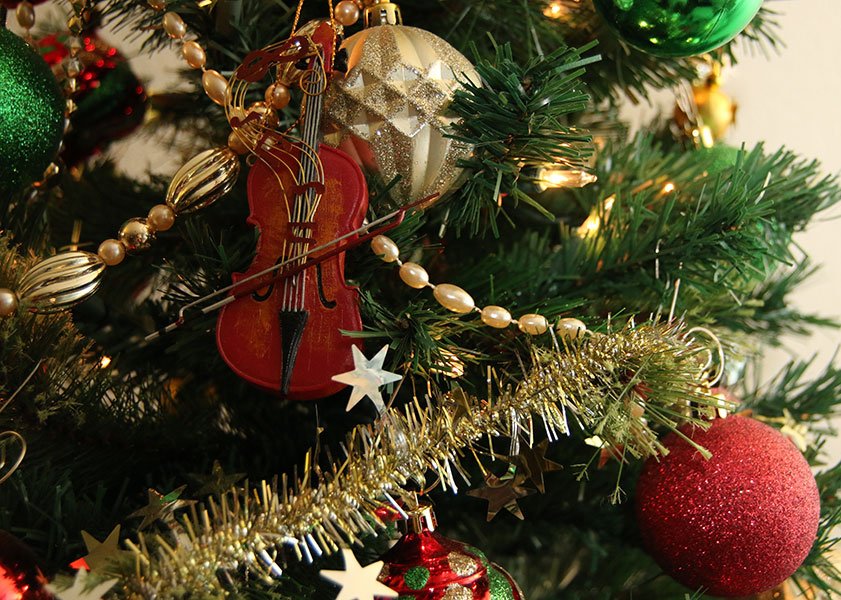 If you want to impress a cello player with the perfect gift, keep in mind they need a variety of must-have accessories. These items help them hone their skills, improve their sound, and make long practice hours and performances comfortable. Here are six gift suggestions that any cello player, beginner or seasoned pro, will be sure to love.
Tuner: A precise tuner is a must-have for any musician. Look for tuners designed specifically for cellos to ensure accuracy in tuning.
Strings: High-quality strings can significantly impact the sound of a cello. Opt for reputable brands and consider their playing style and preference.
Rosin: Rosin is essential for bowing. Choose rosin that matches the cello player's skill level and the climate they usually play in.
Electric Cello: For a modern twist, consider an electric cello. These innovative instruments allow for experimentation with various sounds and effects.
Case: A durable and lightweight case protects the cello during travel. Look for cases with ample padding and storage space for accessories.
Chair: A comfortable chair designed for musicians ensures proper posture during practice and performances, reducing strain on the player's back.
All in one place
When it comes to purchasing Cellos and Bows or any related accessories, Johnson String Instrument offer a wide range of options. If you have questions about which gift to choose, don't hesitate to ask! Our helpful staff has the expertise and answers you're looking for. Let us help you choose the perfect gift that the cello player in your life will truly cherish.