Forming Your Own Modern Rock Orchestra
For many cello, viola, and violin players, classical music has been their introduction to the orchestra. Music programs in schools often rely on the classics, no matter what type of music students are interested in. If you're a string musician that grew up learning to play classical music, you may feel there's little opportunity to start playing your favorite songs in different genres. However, there's no reason why you can't incorporate your cello, violin, or viola into a modern rock orchestra. So if you enjoy listening to rock music and want to lend your skills to the genre, there's no better time to start than today.
Your Favorite Songs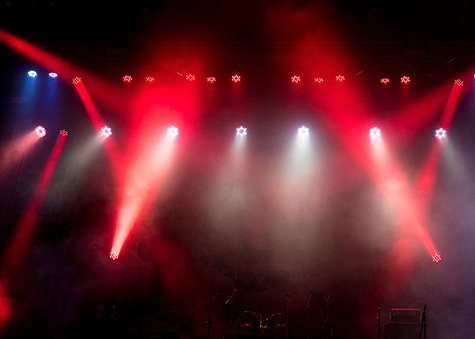 Most people think of the guitar when it comes to string instrumentals in modern music. However, the violin, cello, and bass have a long history in the rock genre as well. Whether you're a fan of 90s grunge or pop rock, it's not difficult to find popular songs that were played on stringed instruments. Groups like The Velvet Underground, Led Zeppelin, and The Verve all have well known songs that involve violin or viola music, and that's just the beginning of the list.
If your interest lies in rock instrumentals rather than vocals, a modern rock orchestra may be the right choice for you. There are a variety of excellent rock and metal orchestras that bring your favorite songs to life on traditionally classical instruments. Not only do these groups showcase the versatility of stringed instruments, but they bring a new energy to old favorites.
A Whole New Sound
Interested in joining a modern rock orchestra as a violinist? Consider investing in an electric violin. Many musicians use electric instruments to better integrate rock songs with violin. And while acoustic violins can be used in rock music, an electric violin produces the type of rock sound we have come to expect.
Not sure where to upgrade your instrument for the next phase of your musical journey? Visit Johnson String Instrument to view our catalog of electric violins, violas, and cellos. You'll be playing innovative rock music before you know it.