Cool tools for stringed instrument players
Stringed instrument players quickly become well-versed in the gear they'll need in order to both play and maintain their instrument. Often the first major purchase is a bow that fits their ability and playing style. But that's just the beginning.
If you're new to the instrument, it can be easy to get overwhelmed by all the cool tools that are marketed to string players. In the confusion, you may end up missing some essential accessories. We've compiled everything you need into one convenient list – all easily accessible from our website.
Our top picks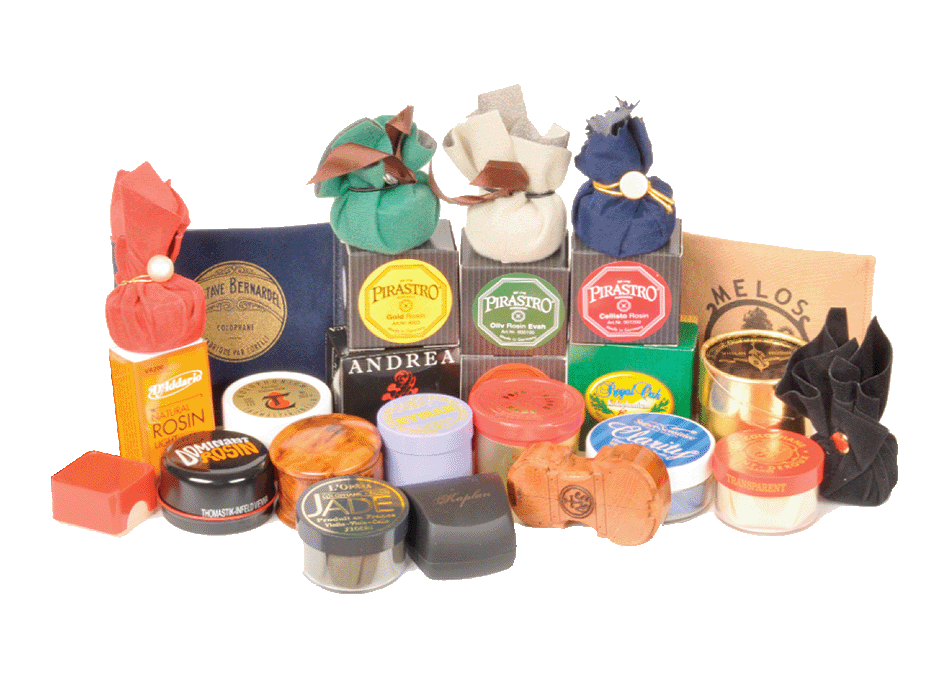 Yes, your first stringed instrument will include the basic tools needed to keep your instrument in working condition. However, these introductory products may not be the quality or style you'd prefer, and might need to be replaced over time. So what are the essential tools for stringed instrument players that you should keep handy?
Cases
A quality instrument case is an absolute must-have for a string musician. Not only is a case necessary for transporting your instrument and gear, but it stores many of your accessories when not in use. We recommend cases with a foam padding system that holds your instrument in place and keeps it safe from sliding around. Most cases will also include a bow holder and compartments for sheet music and rosin as well.
Maintenance
In addition to the accessories listed above, you'll need some gear to ensure your instrument retains its sound and functionality. We recommend keeping extra strings handy in case one breaks or needs to be replaced. While it is possible to rehair your own bow, we strongly recommend leaving this to a professional.
Rosin, another important accessory, is essential for allowing the bow to draw sound out of your violin by making the bow hairs sticky, which vibrates the strings to produce optimum tone.
You'll also want a string instrument-specific cleaning kit to help keep your bow and violin, viola, or cello free of rosin buildup or other dirt that could impede your playing and sound.
So, so many more
There are many more cool tools for stringed instrument players that go beyond the basic necessities. You can find kits that provide humidity control for your instrument case to keep the wood instrument from swelling and cracking. No matter what you're looking for, Johnson String Instrument provides all the accessories a string musician might need.