Cello vocal duets
The cello is the music instrument most similar to the human voice – in fact many music aficionados consider this quality to be the cello's most attractive feature. For centuries, the cello has been captivating listeners with its warm tones and rich timbre, resembling as it does the frequency range of the human singing voice.
The lowest cello note is at the bottom range of a basso profundo, with a normal top range comparable to a diva coloratura. People of all ages have been enchanted by the cello's unique and beautiful sound. Yehudi Menuhin, one of the world's most celebrated violinists, said of this most expressive of instruments: "The cello touches our feelings on a deep, unfathomable level."
Because playing cello is so complimentary to any type of singing voice – bass, tenor, alto, or soprano – you might expect to find more duets for cello and voice. However, that is not the case. With the exception of baroque cantatas, cello duets with vocals are few and far between.
A powerful combination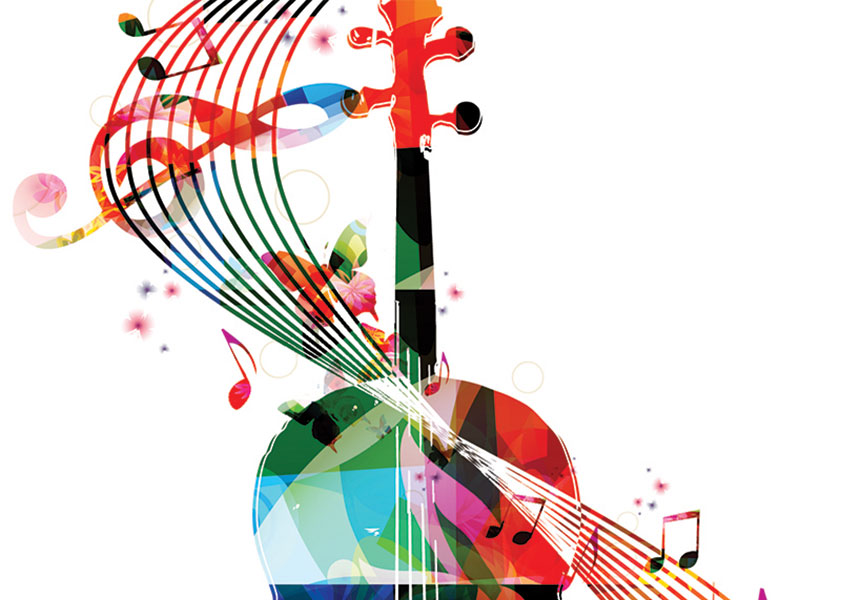 Some cellists, like Britain's Steven Isserlis, have taken it upon themselves to rectify this lack of cello vocal duets. Isserlis discovered some little-known pieces by Borodin, Berlioz, and a transcription of Schubert's Auf dem Storm, performed with a cello and a horn.
Other duets came about by taking an original composition and modifying the piece, treating the cello sound like a voice, and, conversely, treating the human voice like an instrument. One particular composition is a suite based on a volume of poetry written by the French composer, Camille Saint-Saens.
Always improving
Today, the cello enjoys a wide range of devotees. Its voice-like tone and pitch have given it a consequential role in an orchestra.
Over the years the cello has found its way into a variety of musical genres, including pop and jazz, lending itself well to new musical compositions. In fact, there is even a subgenre known as "cello rock" and another known as "cello metal", both characterized by the use of cellos as the primary instrument in place of or alongside more traditional instruments like the electric guitar, electric bass, and drums.
ELO was the first rock band to use songs arranged for cellos on their debut album, No Answer, released in 1971. The band's subsequent tour featured an addition of four cellos to their band. The heavy metal band, Apocalyptica, consists of three classically-trained cellists and a drummer, and have covered such heavy metal greats like Metallica.
In another example, blues maven Joe Bonamassa teamed up with avant garde cellist Tino Guy for a dynamite performance of "Woke Up Dreaming" at Carnegie Hall. Captured on video and accessible via Bonassa's YouTube channel, it exhibits some of the amazing potential of the instrument.
A lot of today's cellists have been creative when it comes to cello vocal duets: singing and playing at the same time! Examples include cellist Braille Watson's cover of Ed Sheeran's "Perfect," and cellist Adam Spiers and singer Lizzie Ball's stripped down duet of Michael Jackson's "Human Nature".
Of course to produce the enchanting sound that makes the cello such a beloved instrument, you need to pay attention to the strings. If you are not achieving that lovely tone, aren't hearing the same resonance that you normally do, or if you are having trouble with your vibrato, it may be time to change your strings.
At Johnson String Instrument, we carry a wide selection of cello strings, including Spirocore Cello Strings, available in chrome, silver, and tungsten.