The Best Apps for Violinists
Nowadays it seems like everything can be accessed through an app. We're not just talking about mind-numbing games; you can find practical and useful tools right on your iPhone or Android. From learning a foreign language to finding your way in a strange city, smartphone apps are changing the way we live our lives.
Apps are opening up new avenues to learn things for people who simply did not have access to the information before. We're excited about those that have to do with music, including apps to help you learn to play the violin. Rather than having to wait for an instructor to spend a half hour with you once a week, you can make playing easier by learning at your own pace and on your own time. An app gives you the freedom to have more fun with the music.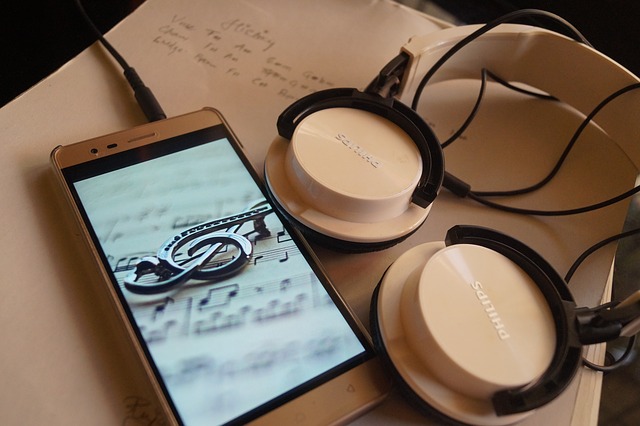 One of our favorites
Among the handful of options, Johnson String Instrument likes Music Tutor, a particularly good app for folks interested in learning to play the violin via sheet music. Music Tutor focuses on teaching the student to read music by sight. You have the practice session options with a duration of 1, 5 or 10 minutes. Pick what works for you and learn at home, at your own pace.
The goal is to make sight-reading easy to understand and fun, regardless of the user's previous experience. Music Tutor is available on your phone or tablet for portability, which provides the opportunity for you to join with friends and learn together if you choose.
More violin tech
There are approximately 30 million people around the world who practice violin, and now there are apps for violinists that give them access to tech that can further their music education. With this new technology, it's exciting to think that even without formal instruction, a beginner could play a song on the violin. Before you get started on this adventure, it's important to make sure you have the right violin.
If you're trying to learn on a cheap or out-of-tune violin, the results can be very discouraging, even if you're technically playing the notes correctly. Investing in a quality instrument with a beautiful sound will make a huge difference in how much joy you get from listening to yourself play. Get started today exploring the JSI catalog for both instruments and violin accessories that can help you feel successful right out of the gate.