News and Events
---
Monday, April 24th, 7pm | Cello Month Event
The Boston Cello Society Presents: A Tribute to Mark Churchill
7:00pm
Carriage House Violins
1039 Chestnut Street
Newton Upper Falls, MA 02464
Free and open to the public. Please RSVP by Wednesday, April 19th to info@bostoncellosociety.org.
Join us in celebrating the remarkable career of Mark Churchill, cellist and music education advocate. His incredible career as a performer and conductor as well as his tireless efforts to support El Sistema programs in the US have had an incalculable impact on musicians young and old across the world.
Wine and hors d'oeuvres will be served.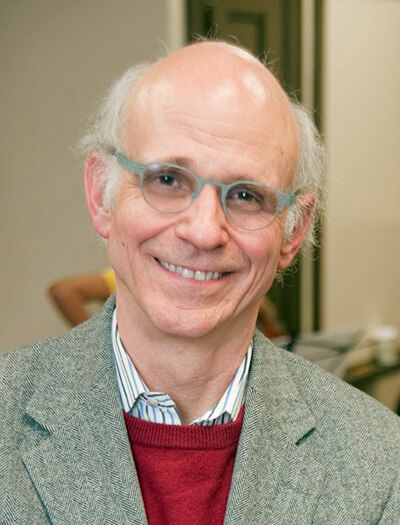 ---
Due to poor weather conditions, we postponed the Peter Wiley cello masterclass originally scheduled for April 1, 2017. We are working on rescheduling the event.
TO BE ANNOUNCED | Cello Month Event
Peter Wiley Cello Masterclass
TO BE ANNOUNCED
Carriage House Violins
1039 Chestnut Street
Newton Upper Falls, MA 02464
Free
Former cellist of the Beaux Arts Trio and former cellist of the Guarneri String Quartet Peter Wiley is currently on the cello faculty at the Curtis Institute of Music and Bard College Conservatory of Music.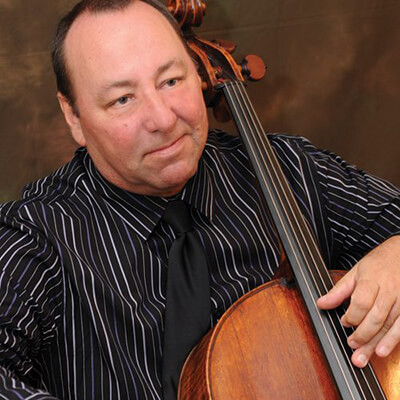 ---