NS Design NXT5a Cello with Low F, Black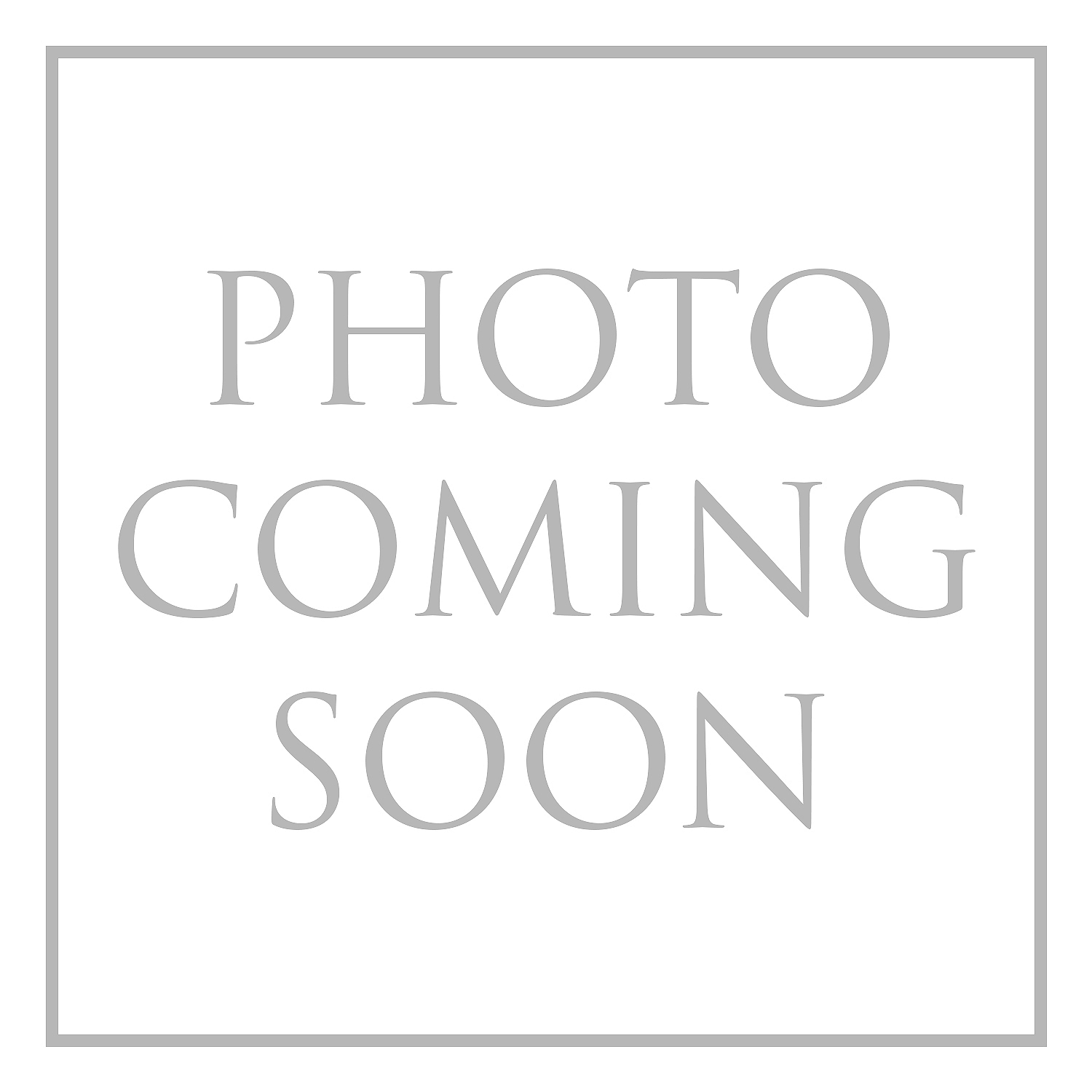 Catalog ID:
EICENSDNXA6/1B
NS Design NXT5a Cello with Low F string, Black
FEATURES
The tone quality and dynamic range of the NXTa cello owes much to the self-powered NS Polar™ Pickup System. Employing special piezo crystals, mounted beneath the bridge, the pickup captures the full sound spectrum created by the strings and body of the instrument. Arco versus Pizzicato playing creates more vibration energy in one direction than the other, and a convenient switch on the side of the NXTa actually allows the player to select sensitivity for either mode. The result is either more percussive response, or smoother and sustained response, adding a new dimension to what the player can create musically.
Dual Mode Output - The new dual mode signal output electronics of the NXTa take the convenience, versatility and performance capability of the NXT to another level.
Active Mode - Using the supplied charger, the NXTa connects into any AC outlet for 60 seconds, powering the capacitor-powered active circuit for 16 hours from the time of the charge. The instrument can then be plugged straight into any low or high impedance device, no direct box necessary. Since there is no signal loss over the full frequency spectrum of the instrument, the fundamentals of every note remain clear and strong, even with extra-long cables.
Passive Mode - The NXTa can be played in this mode when using a direct box or an amplifier with high impedance input. (This mode provides performance capabilities identical to the original NXT.)
Eco-Friendly Operation - NXTa instruments are battery-free, eliminating the hassle and cost of batteries while helping protect our environment.
The solid maple body and neck along with the graduated fingerboard contribute to the delivery of a rich, full tone that rings true for every note. Asymmetrical fingerboard relief provides extraordinary ease of playability from the lowest to the highest positions. To suit individual player preferences, the fingerboard relief can be adjusted via the truss rod in the neck, and the string height is readily adjustable at the bridge.
NS Electric Strings and most traditional acoustic strings fit all NS cellos, allowing the player to select from a wide range, each with a unique sound a feel. In combination with the easy adjustment of basic set-up parameters, the NXTa Series Cello is adaptable to a nearly limitless range of music styles.
A fully adjustable tripod stand can be used seated or standing. The optional Cello End Pin Stand provides the seated cellist familiar points of thigh contact and position. The Boomerang™ Strap System or the Frame Strap System allows the cellist to stand up with full mobility for a new experience of freedom and expression. An escutcheon pin on the neck, corresponding to the location of the heel on an acoustic cello, is standard; a more conventional wooden neck heel is also available for installation.
Please email info@johnsonstring.com or call 800-359-9351 for availability.
Weight:
20.0 lbs