Carl Heinrich Knopf cello bow, Berlin circa 1870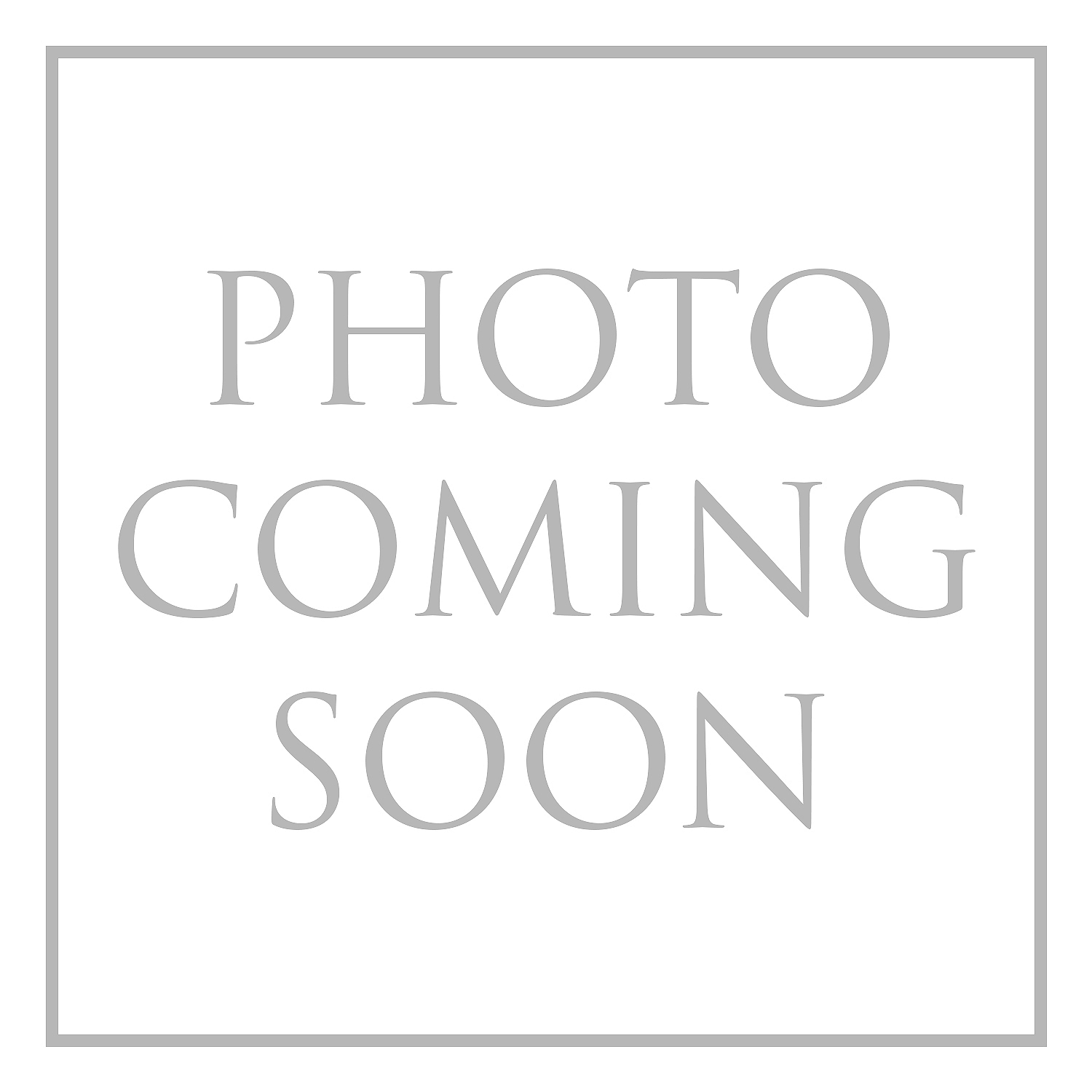 A German cello bow made, in our opinion, by Carl Heinrich Knopf in Berlin circa 1870. The ebony and silver fittings are later replacements made by Paul Siefried.
The illustrious Knopf dynasty of luthiers based in Markneukirchen, Germany includes several bow makers over five generations. The patriarch of the family, Christian Wilhelm Knopf (1767-1837) contributed toward the development of the screw and eyelet system in the frog, and trained his sons Karl Wilhelm Knopf (1803-1860) and Christian Friedrich Wilhelm Knopf (1815-1897). The business was passed to Karl Wilhelm's sons Carl Heinrich Knopf (1839-1875) and Johann Wilhelm Knopf (1835-1912), who would establish himself in Dresden.
Sold with a certificate of authenticity from Slchow and Sons.
Round. Later ebony and silver fittings. 4/4
Request More Information