James Brown cello, London circa 1800. Unlabeled.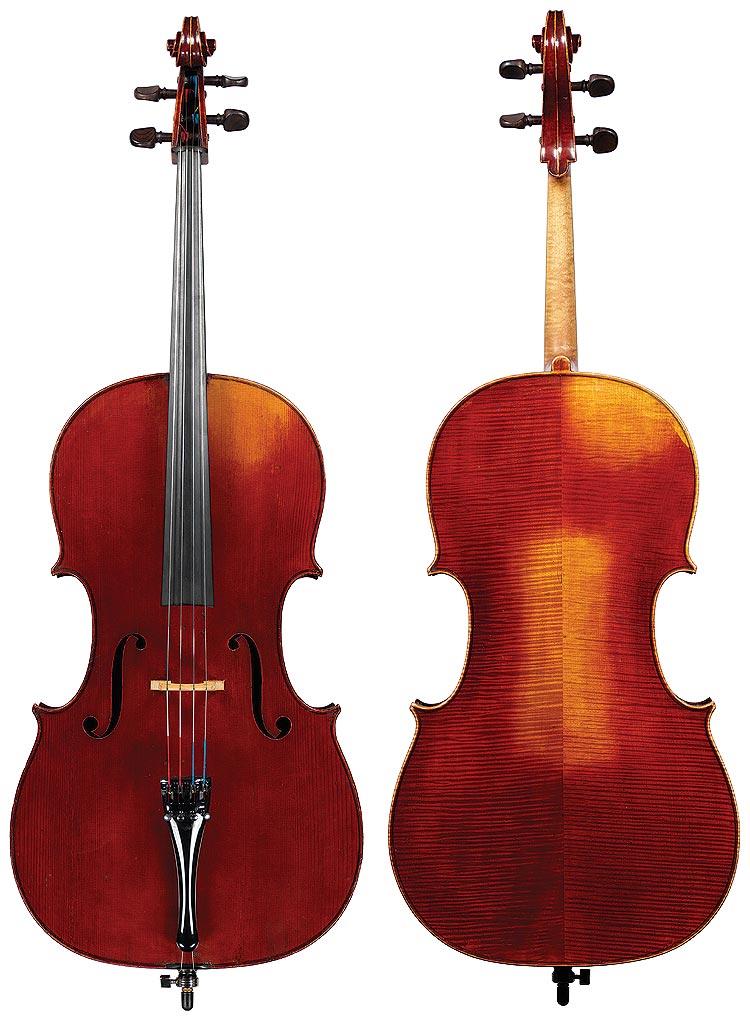 James Brown was a pupil and assistant to the celebrated English maker Thomas Kennedy in the early 19th century. This rare cello, which was made around 1800 and has survived in pristine condition, is easy to play with the nuanced sound required for top-level orchestral playing.
Sold with a certificate of authenticity from Reuning & Son Violins.
4/4