New Product Arrivals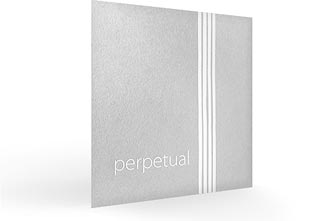 Perpetual Cello Strings from Pirastro
We now offer Perpetual Cello Strings, Pirastro's most powerful cello string. Offering great dynamic range enhancing the unique natural qualities of each cello along with minimal playing-in time.
Perpetual Soloist Cello Strings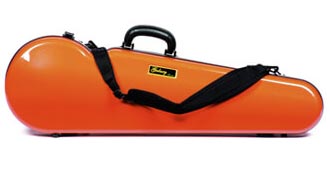 Galaxy Violin Cases
We now offer Galaxy Violin Cases. Both the Comet and Zenith models feature a 4-layer shell of ABS and polyurethane exterior construction and polystyrene interior construction. Addition features include instrument suspension, weather resistant seal, bow holders and shoulder straps. Galaxy Comet and Zenith violin cases are extremely lightweight but strong, offering incredible protection, and available in an assortment of colors.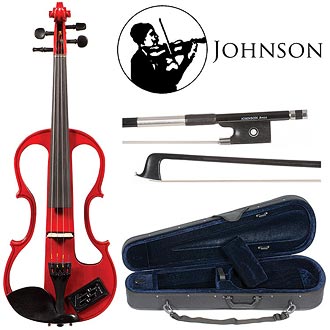 Johnson EV-4s Companion Electric Violin Outfits
The Johnson EV-4s Companion Electric Violin is a JSI exclusive. This fantastic entry-level electric violin is a great introduction to the world of electric violins. Available exclusively as an outfit, the Companion comes with our own Johnson Artist carbon composite bow and a Core 397 hard case.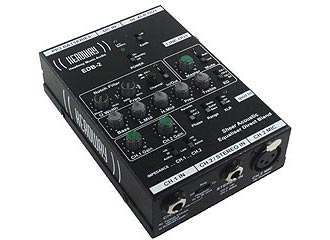 Headway EDB-2 Acoustic Preamplifier
Headway has listened to their customer's feedback and has developed the Headway EDB-2 Acoustic Preamplifier. The EDB-2 boasts Refined Class HA I] Inputs and Pro Audio IC Components. easy to read Pro-Audio design layout, and sturdy metal housings built to withstand "Life on the Road".
See the Headway EDS-2 Acoustic Preamplifier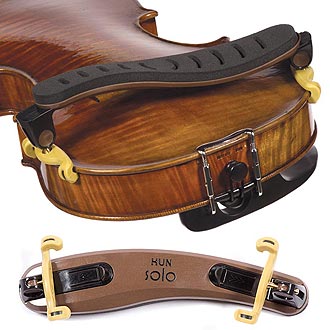 Kun Solo Shoulder Rest for 4/4 Violin
The Kun Solo features a sleek, contemporary design and many new features. A simplified, quick-adjust finger lever allows for ultra-fine size adjustments, while the wide shoulder end provides added comfort. A new collapsing mechanism means its 'feet' can be folded easily for storage. The patterned cut out in the Solo's sponge rubber reduces weight, improves grip and ensures air flow around the shoulder and neck.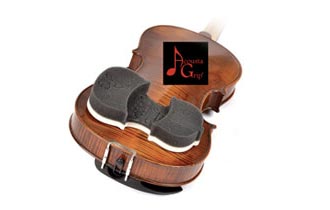 AcoustaGrip Concert Master, Soloist, and Protege
We now have the AcoustaGrip Concert Master. Soloist, and Protege shoulder rests. The layered design of all AcoustaGrip models is a key feature.