New Product Arrivals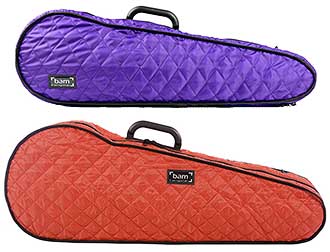 Bam France Hoodies
The new Hoodies from Bam France are designed to protect your valuable Hightech Contoured violin and viola case. This extraordinary case cover features a soft, quilted exterior, available in a rainbow of colors featuring the BAM logo, and a soft lined interior. The Hoodie adds an extra layer of protection against every day wear and tear. Because it is water resistant, inclement weather is kept out. The Bam France Hoodie is a must for the traveling string player.
*This cover is designed specifically for Bam France Hightech Contoured Violin and Viola cases and will not fit other cases.
Compare Bam France Hoodie Case Covers for Violin and Viola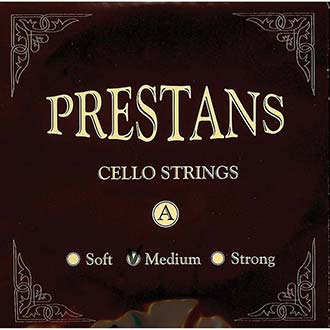 Prestans Cello Strings by Presto
Presto Prestans Cello Strings offer superior quality, great tone and long life. These strings are made with latest technologies using the best raw materials. Presto strings are made using more than seven decades of string making experience.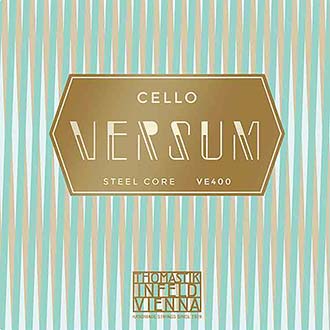 Versum Cello Strings from Thomastik Infeld
Versum strings impress with a beautiful tonal balance: a sweet top and a warm, velvety and round bottom. With their focused sound and precise and powerful intonation they give your instrument a unique personality and offer you great versatility in expression. A vast spectrum of colors and an ideal balance across all strings provide support for the cello's lower voice while accentuating its soloistic opportunities.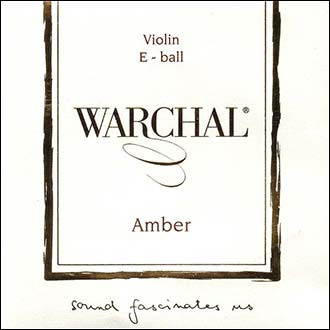 Amber Violin Strings by Warshal
Warshal Amber Violin Strings have been developed with the aim of achieving the sound quality of the best gut strings without any tuning instabilities. The sound is rich and warm, but still has texture. These strings also feature a distinctive high quality silking design.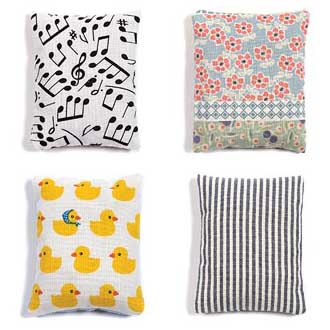 JSI Musician's Lavender Sachet
The JSI Musician's Lavender Sachet fills your case with the freshness of lavender while acting as a natural deterrent for bow bugs. These fun little bags are small enough to fit in the slimmest of cases and come in a variety of patterns. These are a great alternative to pesticide sprays.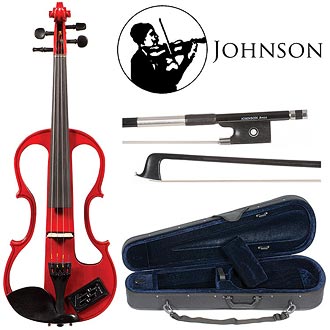 Johnson EV-4s Companion Electric Violin Outfits
The Johnson EV-4s Companion Electric Violin is a JSI exclusive. This fantastic entry-level electric violin is a great introduction to the world of electric violins. Available exclusively as an outfit, the Companion comes with our own Johnson Artist carbon composite bow and a Core 397 hard case.