David B. Rockwell 1842-1925
David Bailey Rockwell and his brother Joseph H. Rockwell were violin makers born in Maine. D. B. worked in Boston c. 1878-1895, and he owned various businesses. He worked as a violin maker in Providence c. 1901 at the same time as his brother Joseph, and nephew Harry, but frequently moved to other cities, including Detroit c. 1908, Philadelphia c. 1915, Hartford c. 1920, before finally settling in New York.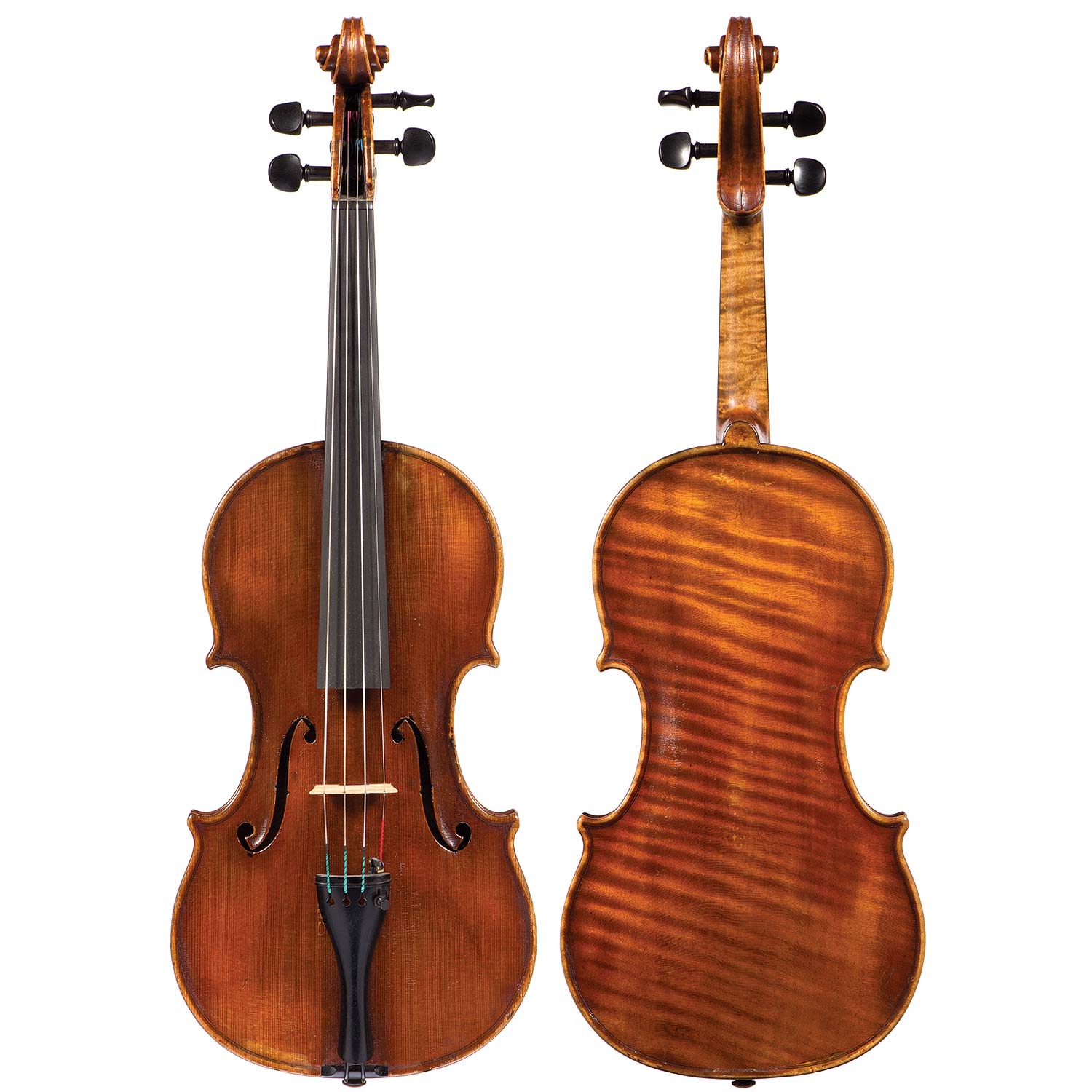 This violin, made in Boston in 1898, displays D. B. Rockwell's significant talent for copying instruments of old Italian masters. This violin is a fine example of Rockwell's work in excellent condition. It displays a powerful sound that is deep and robust with full support in the low register and a shimmering treble. The tone abounds with character and complexity, often sounding earthy or rustic.