Strings
Strings are always up to 55% off list prices!

Free shipping on all string orders over $40!
New lower shipping rates for string orders under $40!
*For string orders shipped within the continental USA
---
Violin Strings

Selected in-stock Violin Strings
are up to 60% OFF including
Corelli Crystal, Jargar,
Warchal Brilliant and
ALL D'Addario Strings!

Violin Strings On Sale
Viola Strings

Selected in-stock Viola Strings
are up to 60% OFF including
Corelli Crystal, Jargar,
Warchal Brilliant and
ALL D'Addario Strings!

Viola Strings On Sale
Cello Strings

Selected in-stock Cello Strings
are up to 60% OFF including
Corelli, Jargar,
Warchal Brilliant
and ALL D'Addario Strings!

Cello Strings On Sale
Bass Strings

Selected in-stock Bass Strings
are up to 60% OFF including
Corelli,
Jargar,
and ALL D'Addario Strings!

Bass Strings On Sale
ALL D'Addario Strings are ON SALE!
Every in-stock D'Addario String is On Sale!
Fiddle - Helicore - Kaplan - NS Electric
Prelude - Pro Arte - Zyex
Please Note
Sale prices apply to in-stock strings.
All other strings are up to 55% OFF!
String orders over $40 SHIP FOR FREE!
---
Strings On Sale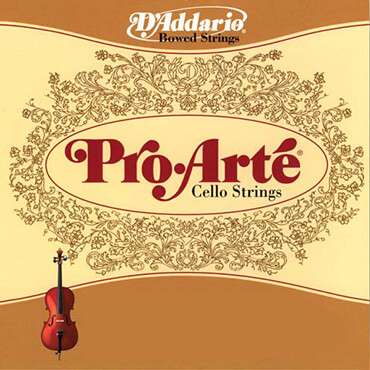 Thomastik-Infeld
Special Dominant Violin Value Pack
It's like getting a free Tin E String!